Iconic brands people love to buy.
SRP offers a combination of proven, best-selling proprietary and licensed brands that give our retail customers a wide range of affordable, in-demand product options.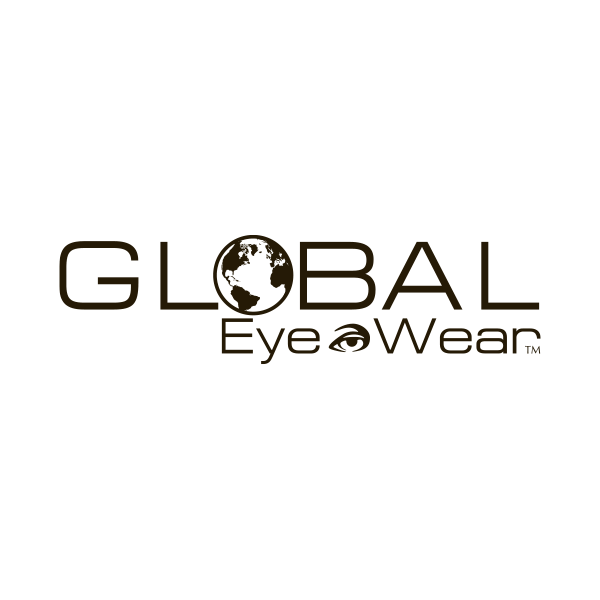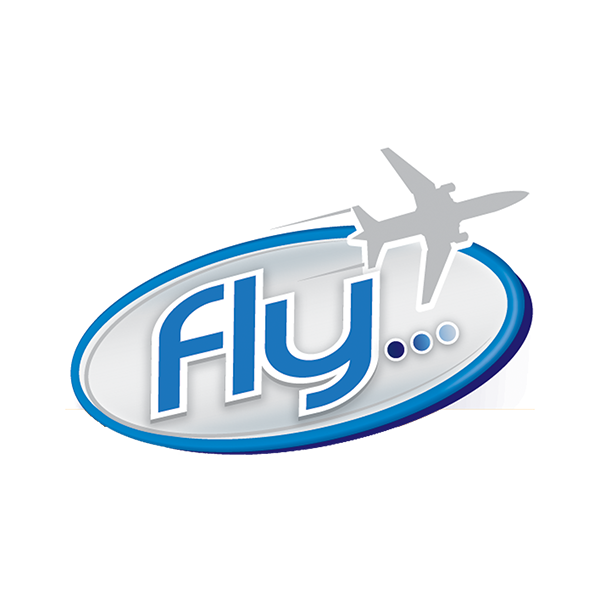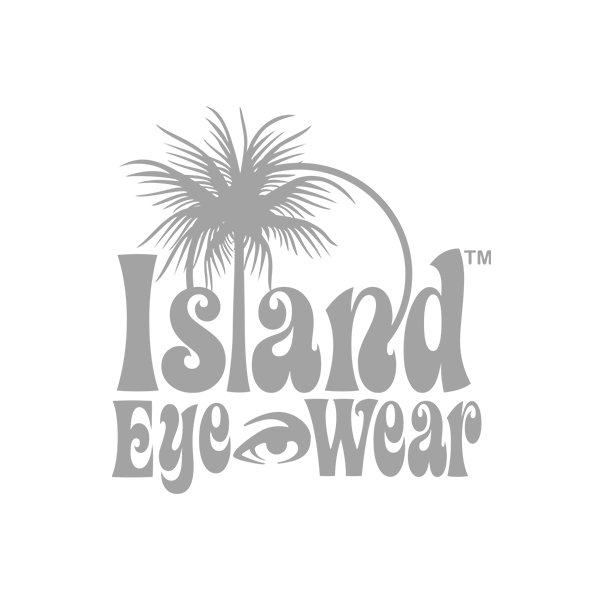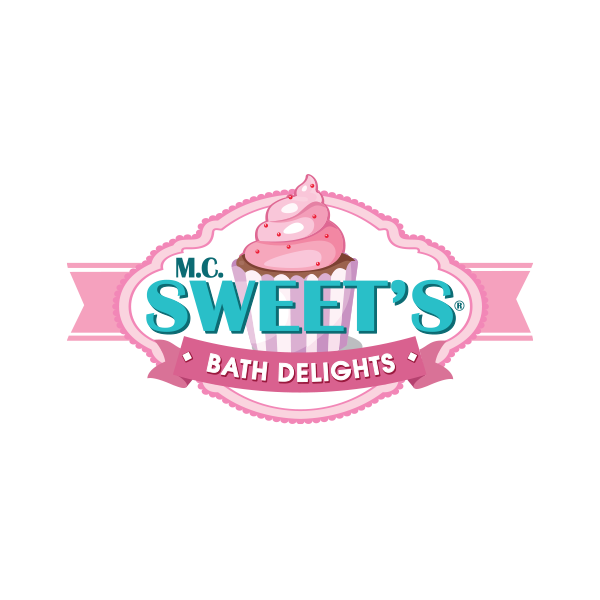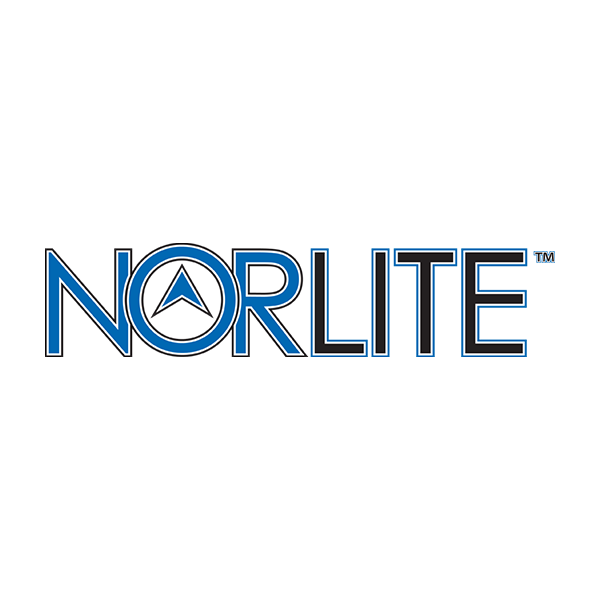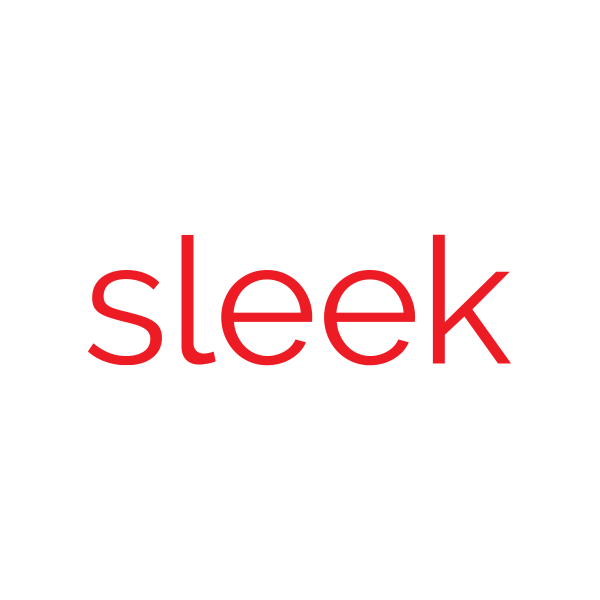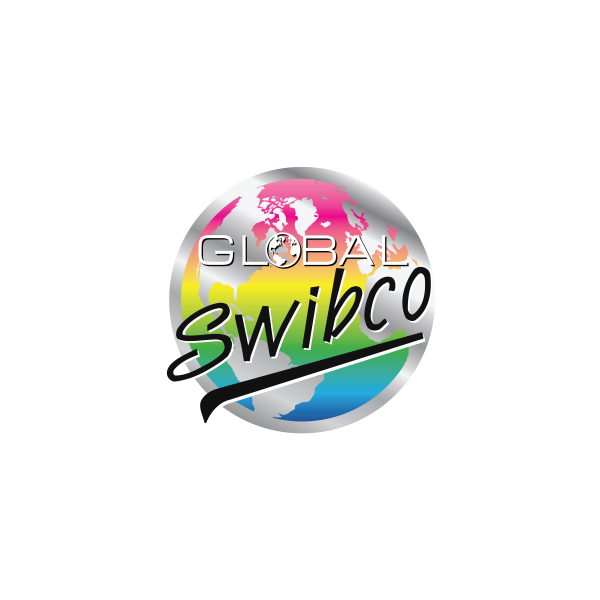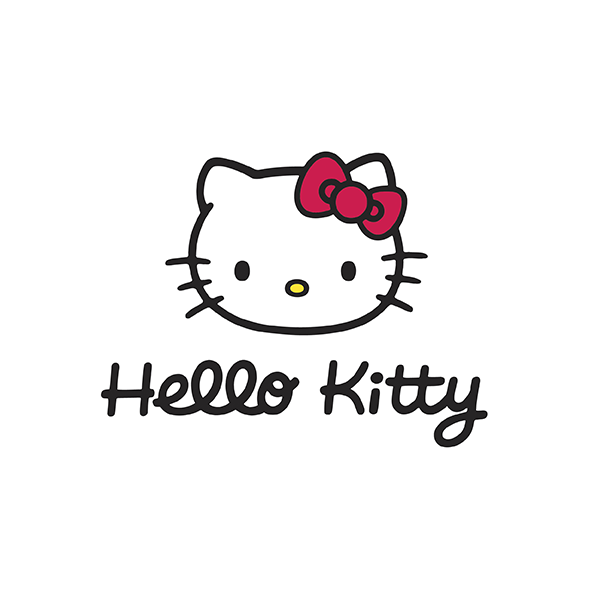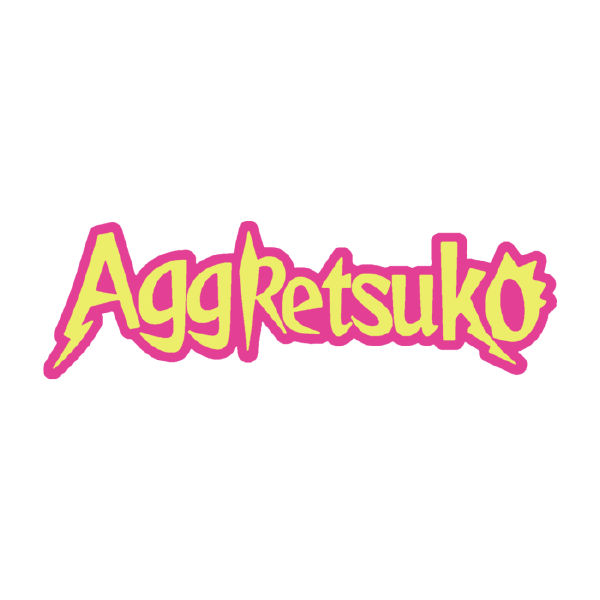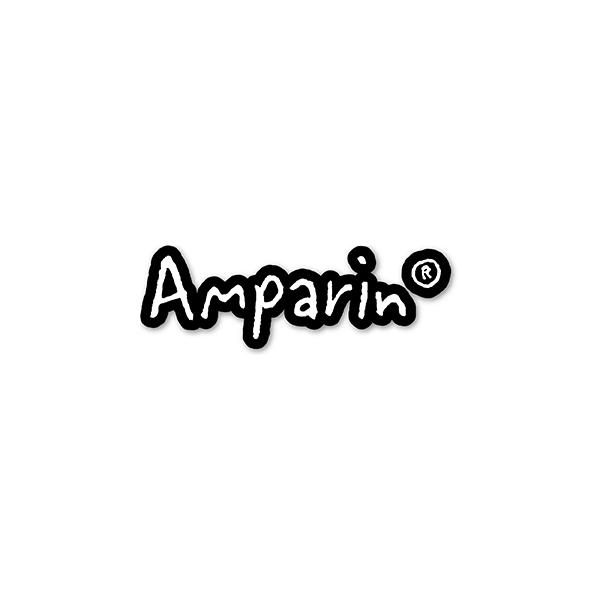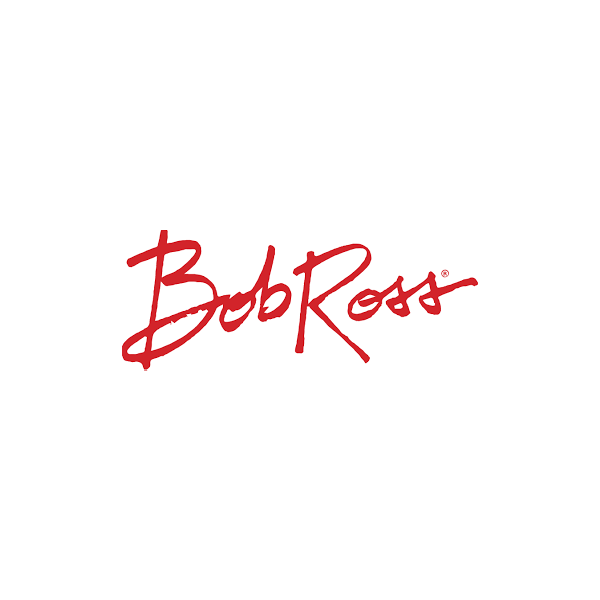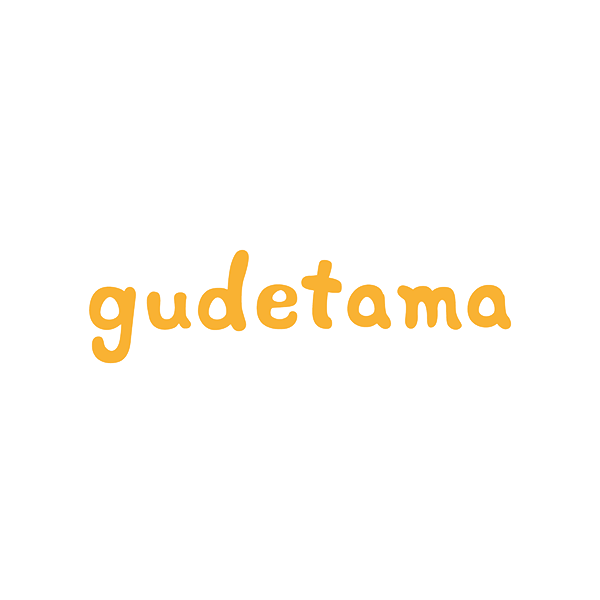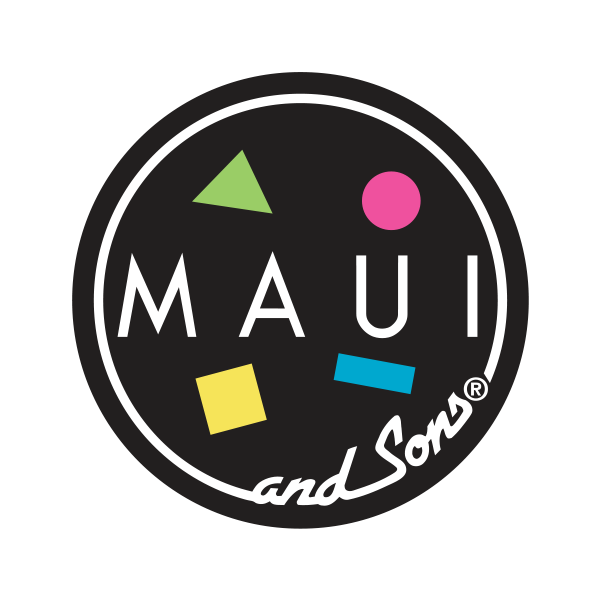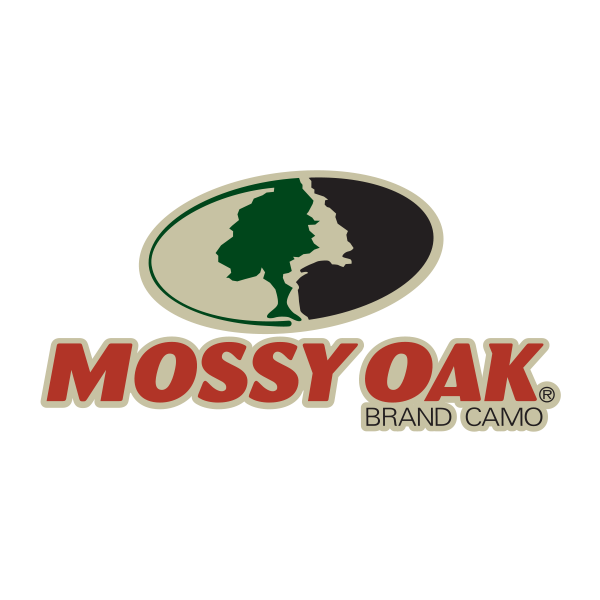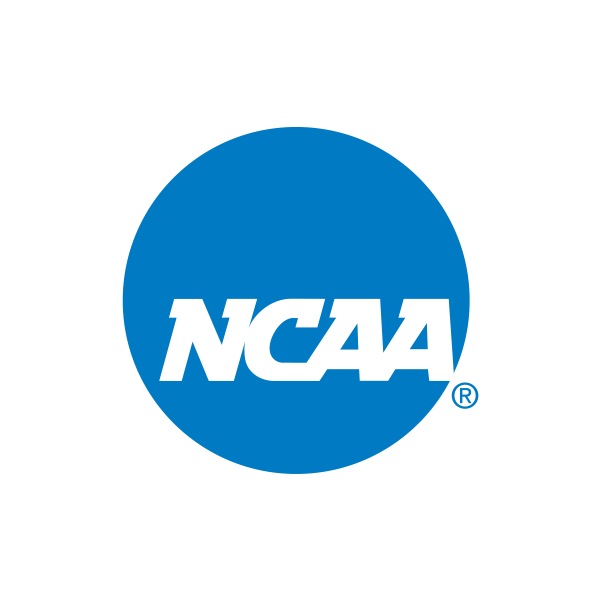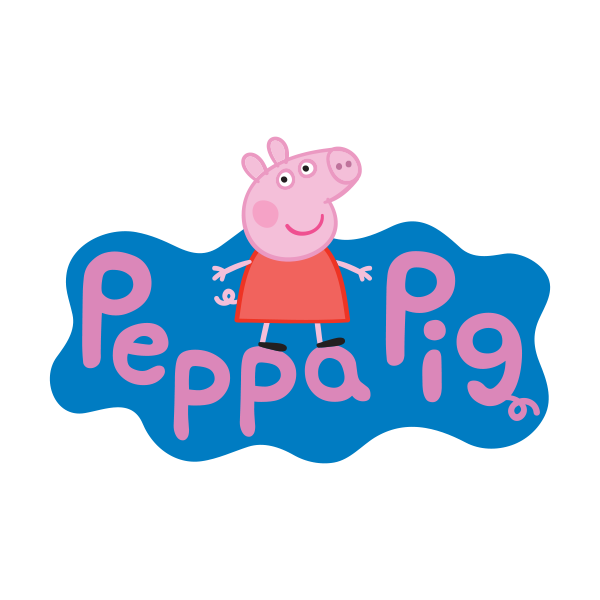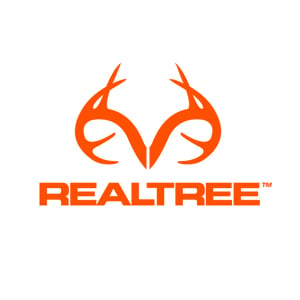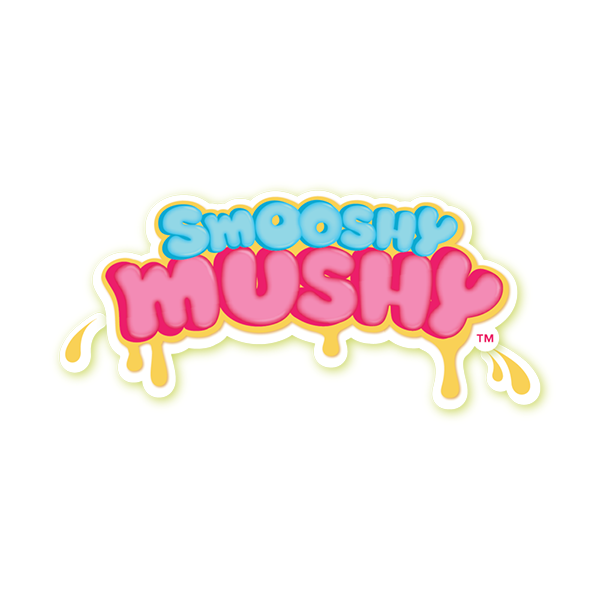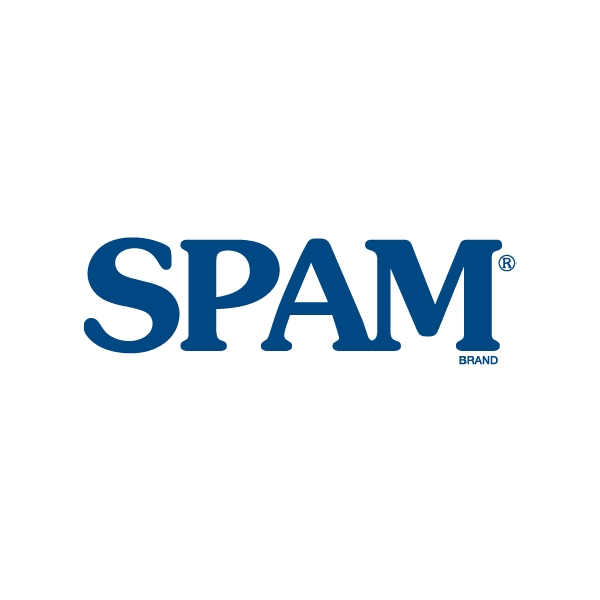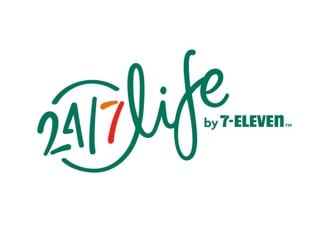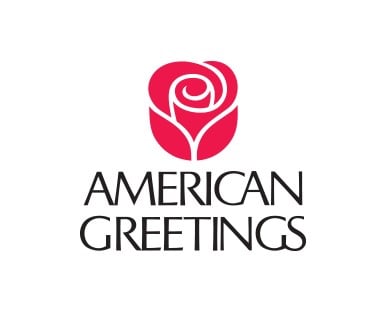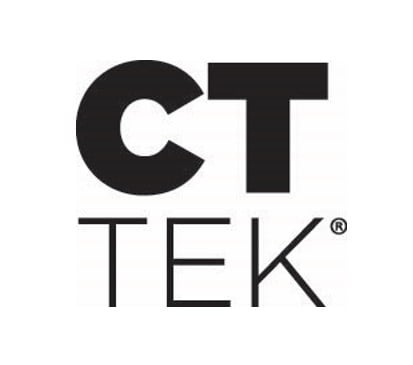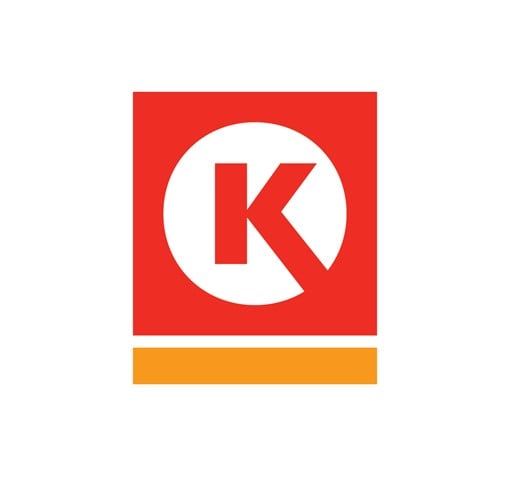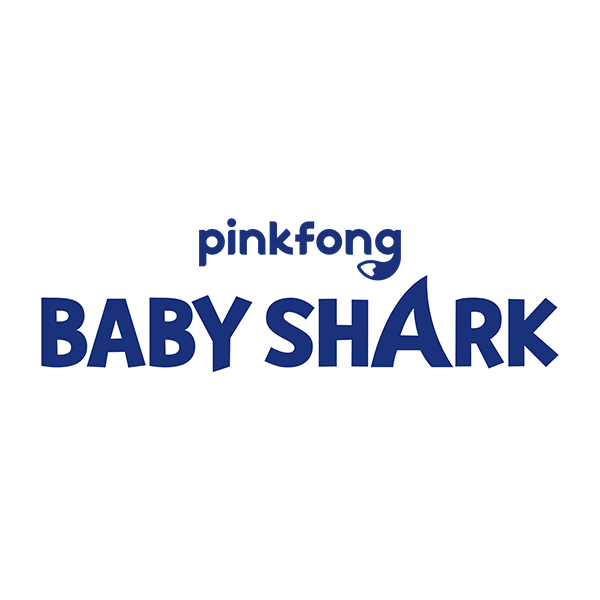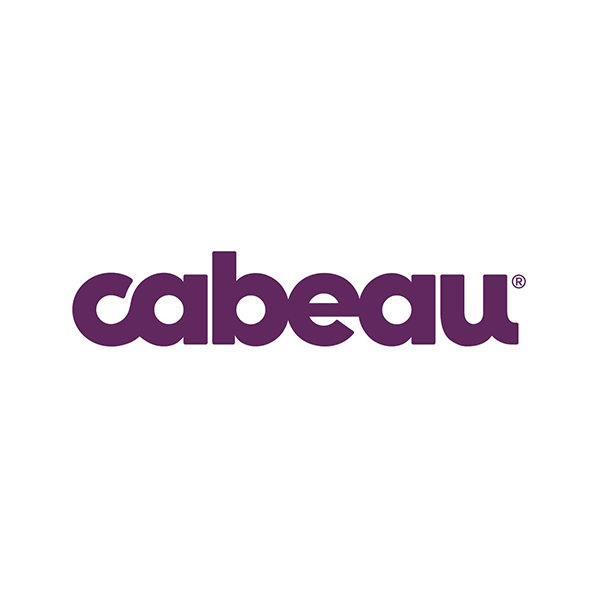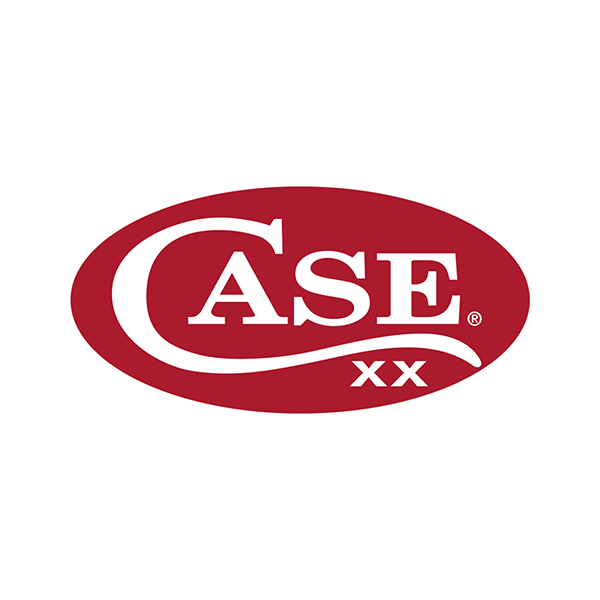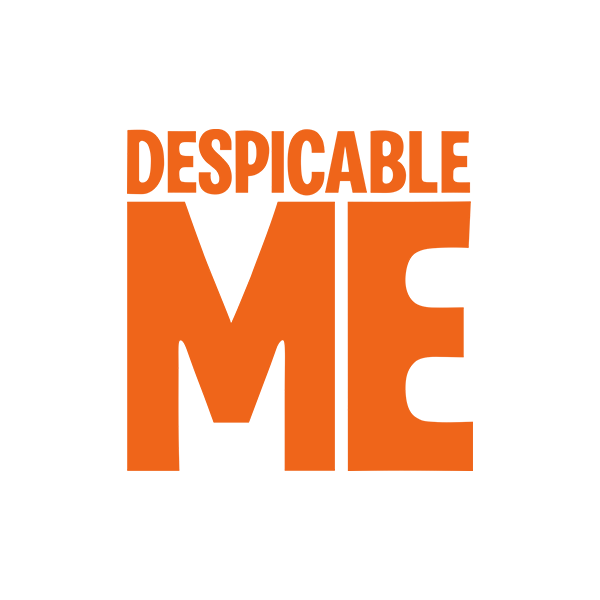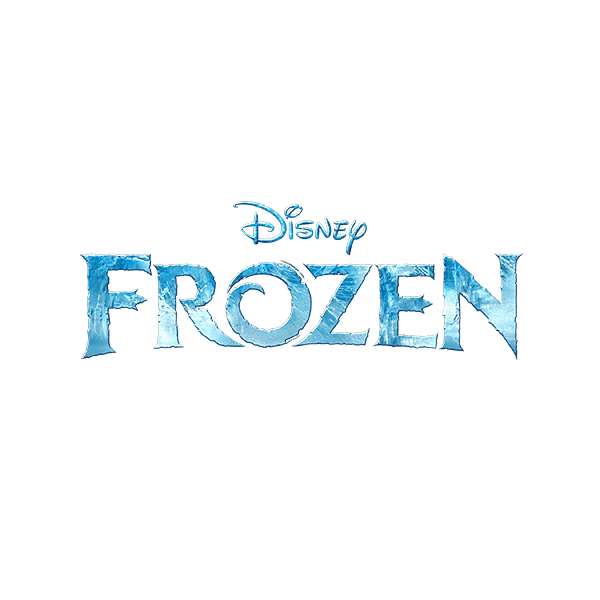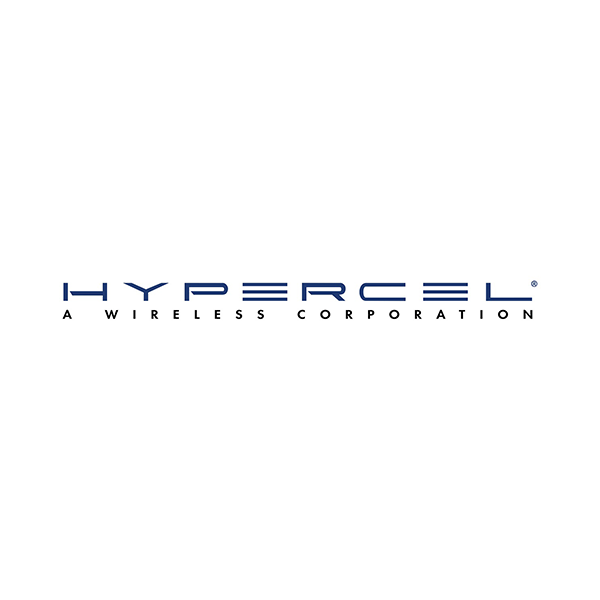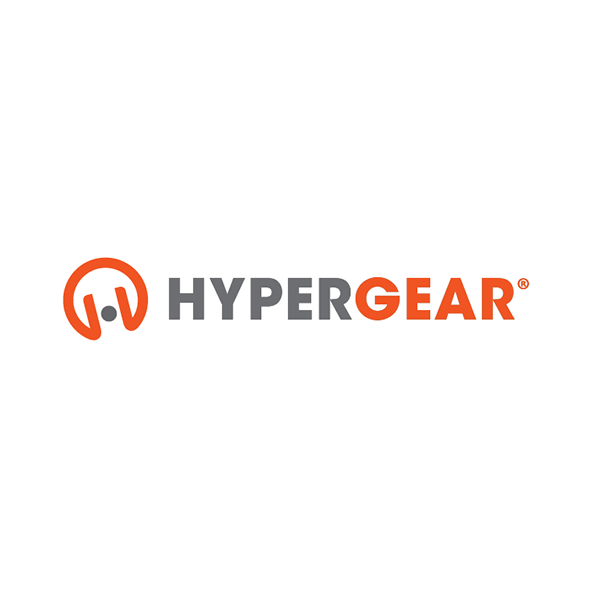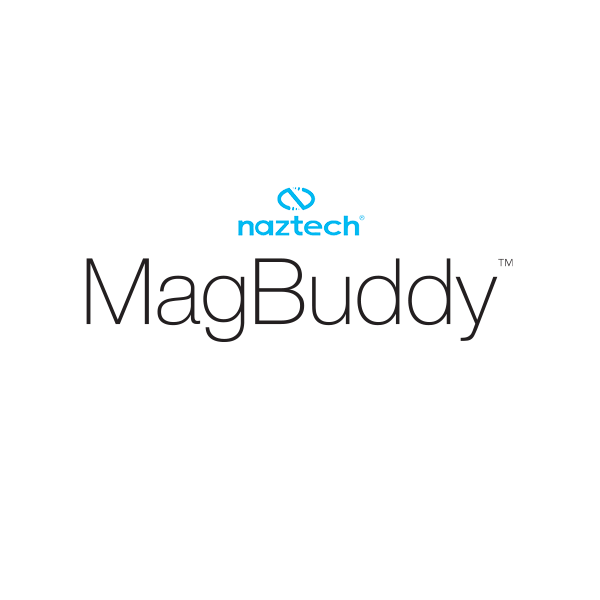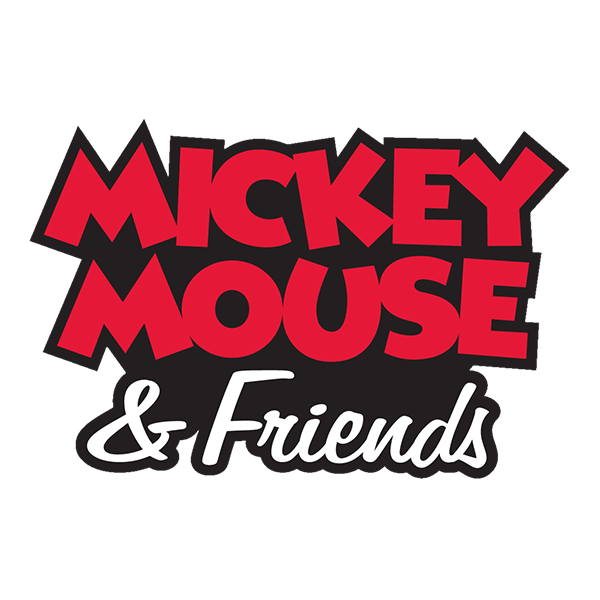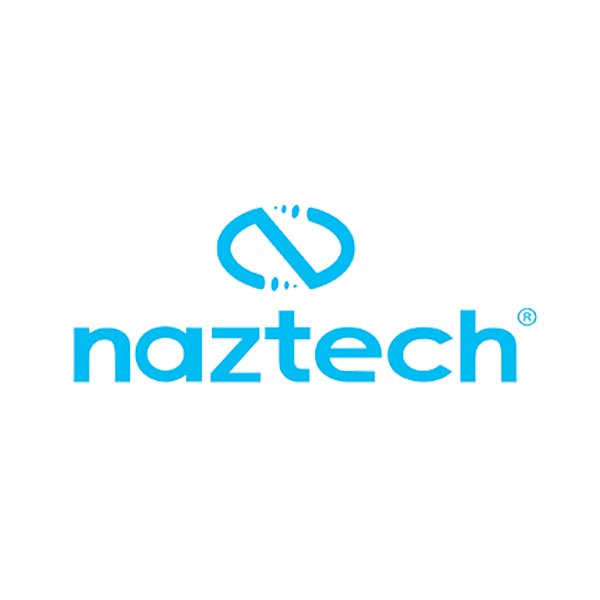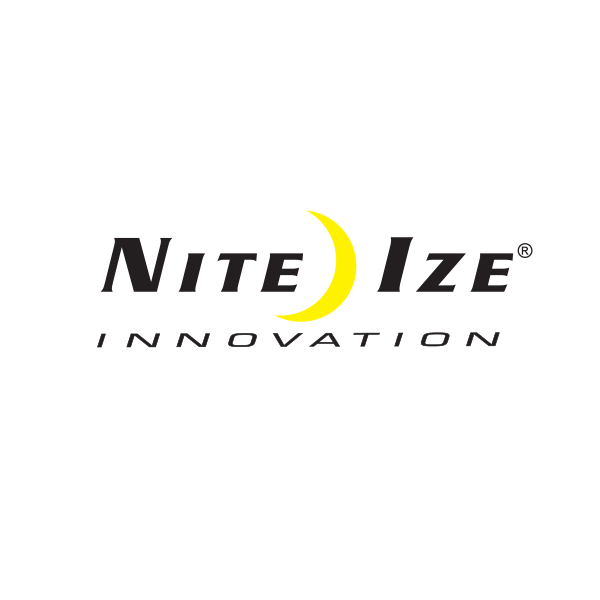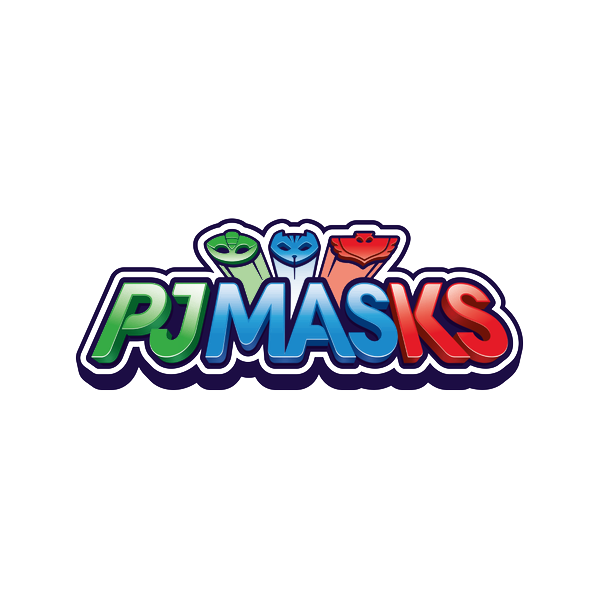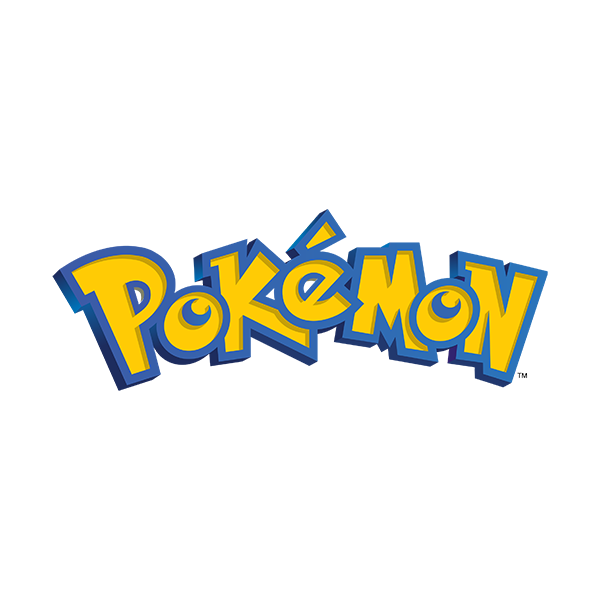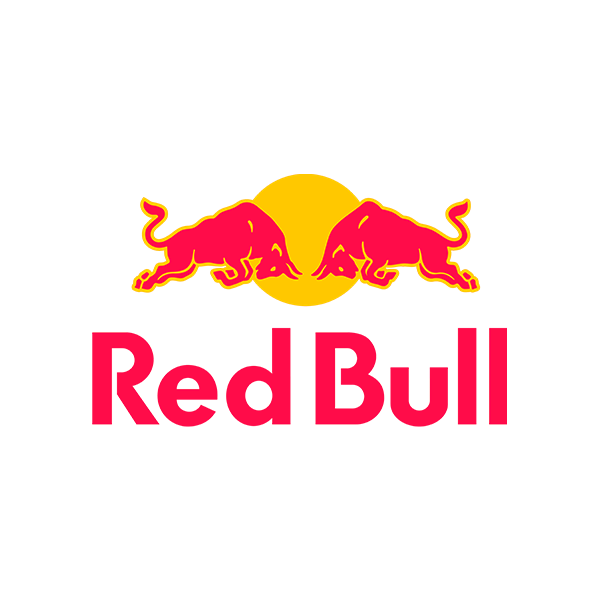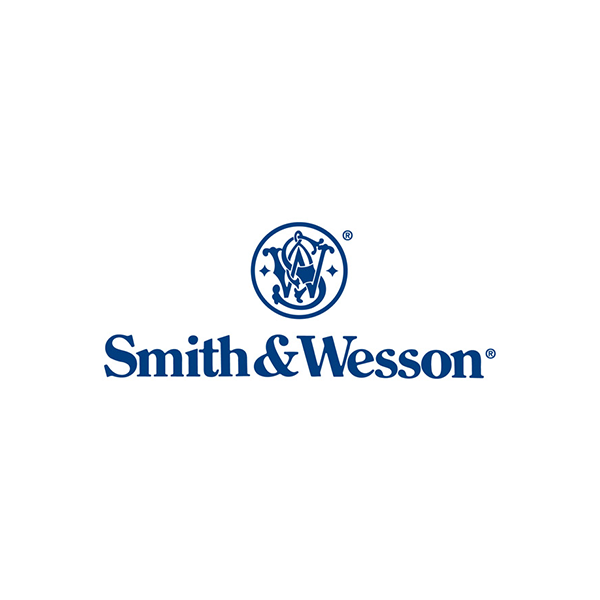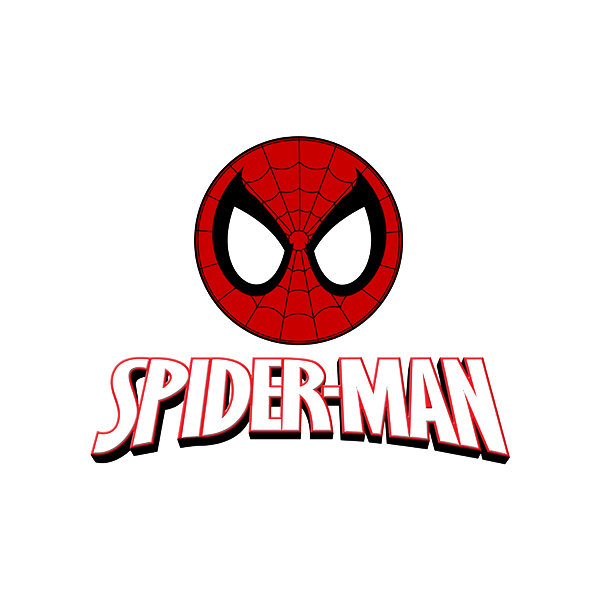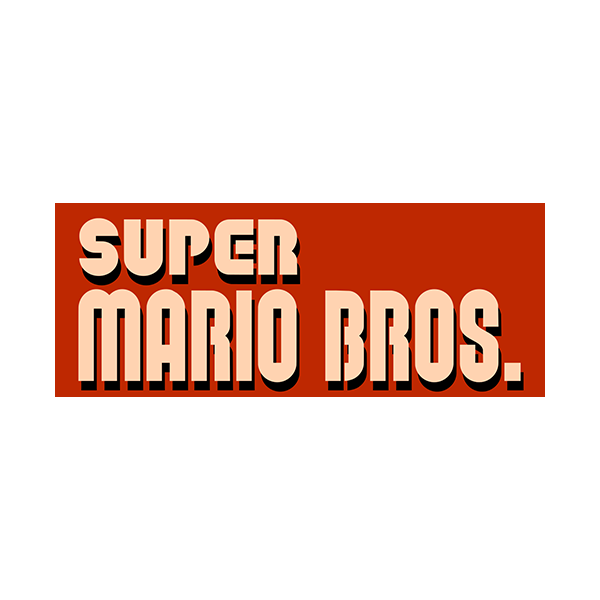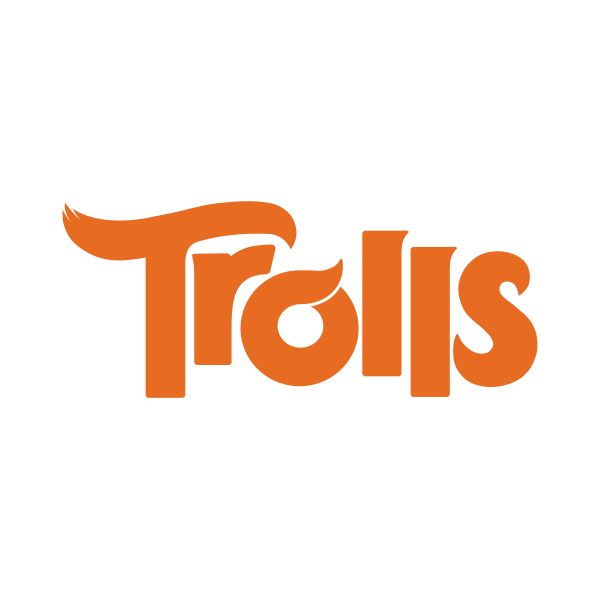 Start building your career at SRP® today
We're currently looking for motivated, talented team members across the retail industry. Come see why the most passionate people choose SRP® as their home.