More expertise across more channels.
Our core business divisions are designed to help better supply innovative products and operate as a full-service provider to our diverse customer base.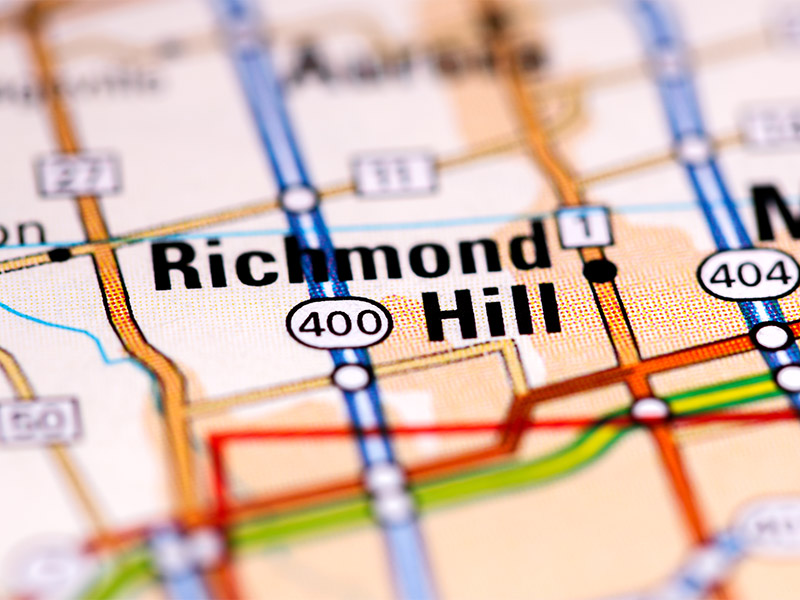 SRP Canada
Based in Richmond Hill, SRP Canada was created in 1986 with the mission of providing Canadian retailers with quality products and effective merchandising to drive profitability. SRP Canada is a leading marketer and distributor of popular brands offering on-trend impulse products. With a coast-to-coast sales and support teams serving over 10,000 retail locations, this division delivers customized programs that are affordable and easy to implement.
Eyewear
Travel Comfort Accessories
Mobile Accessories
Work Gloves
Apparel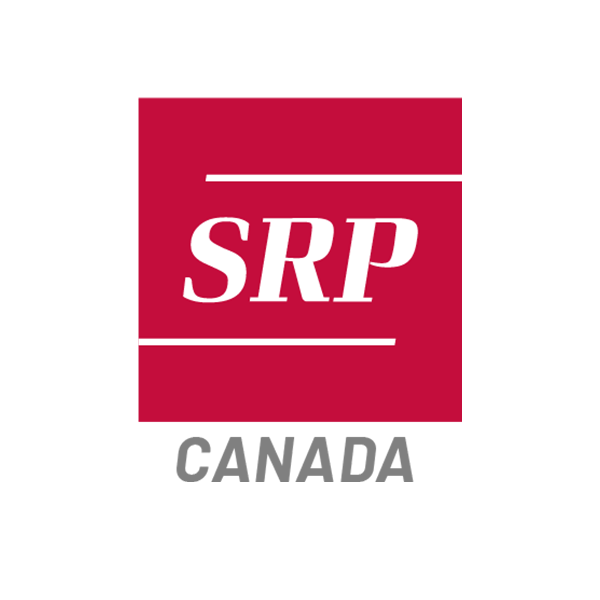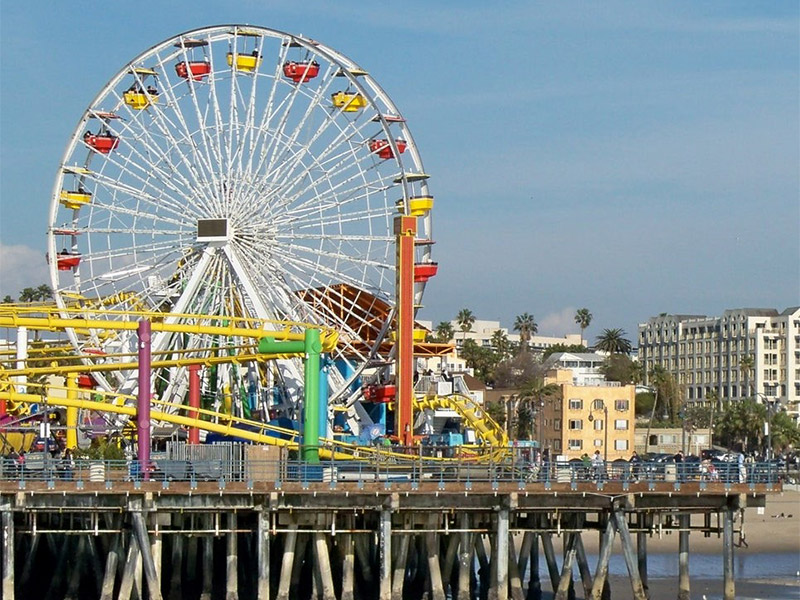 Fiesta
Fiesta, formed in 1972 in Santa Monica, CA, has become known for its wide variety of stuffed animals and breathtaking design. Every year Fiesta develops new, high-quality "cherished" products, most recently including Swaddle Babies and an all-new recycled plush line called "Earth Pals". Fiesta also offers competitive pricing, earning the reputation of being a trusted partner in the manufacture of branded, private label, custom and licensed plush. Fiesta has in-house product development and dedicated sales representatives to provide expert service and distribution across the country.
Animals and Nature
Fantasy
Licensed Characters
Proprietary Lines
Backpacks and Toys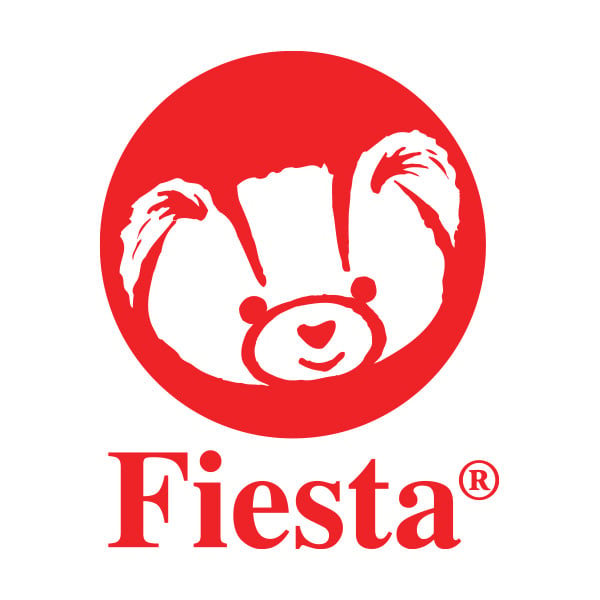 Global
Based in Orlando, FL, Global—a merger of industry leaders Global Eyewear and Swibco, Inc.—has designed, imported and delivered sunglasses, personalized souvenirs and accessories to retailers in North America for over 30 years. Global provides quality, affordable, fun fashion to a wide variety of retailers and is expanding offerings to include high-margin, branded products like key rings, magnets, shot glasses, ornaments and jewelry tailored to meet customer needs.
Eyewear
Personalized Products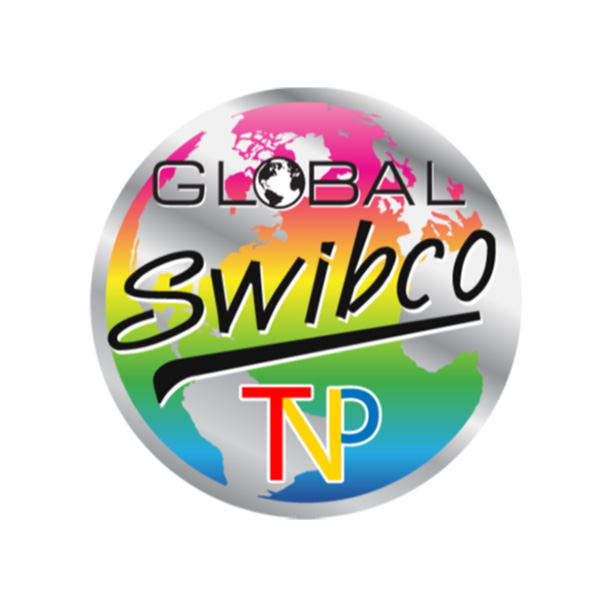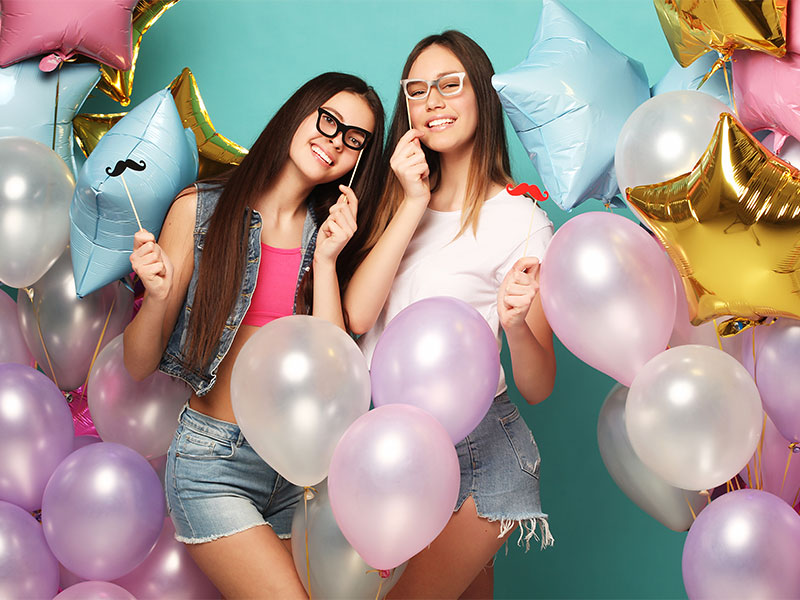 Aerial Bouquets
Aerial Bouquets is one of the largest balloon and gift accessory distributors in the nation. Established in 1986, we pride ourselves in providing trusted services to premier grocery stores and retailers across the U.S. As a leading distributor of foil and latex balloons, we offer an exciting assortment of products for all seasons as well as coordinating candy gift items and plush products at competitive prices. We serve as a category manager with direct to store delivery to our customers and help our customers maximize revenue through cross-merchandising, product placement and holiday sales.
Balloons
Gift Accessories