SRP® provides modern, turnkey retail solutions, from sourcing to direct store delivery, across North America for over 50,000 convenience, grocery, amusement, and travel outlets. SRP® provides product solutions, data-driven merchandising, and in-store support across multiple consumer product categories.
With 7 regional centers and more than 1,000 team members, SRP® has deep expertise in every aspect of product sourcing, supply chain optimization, marketing services, and delivery logistics. We ensure that every retail partner always has their shelves stocked with curated items for each category and location.
SRP® believes in creating exceptional value for our customers by managing every detail and creating frictionless retail solutions. This allows our customers to have total confidence that every best practice and data insight is being used to maximize their revenue and minimize costs.
At SRP®, our data driven, single-source retail solutions give our customers a unique selling advantage with consumers in the most profitable categories.
PRODUCT
SOLUTIONS
SPR designs, sources, and markets a range of proprietary, private label, and licensed products that our customers' shoppers want to buy. We leverage customer insights, market intelligence and international sourcing capabilities to guide our process. Our deep knowledge and history in offering a variety of product categories help us tailor an assortment of brands for each retailer.
Smart
Merchandising
We provide convenient merchandising solutions that drive sales. As a single-source retail provider, SRP provides the simplicity of bundling products and services together to address our customers' unique needs. We build our customizable merchandising solutions to integrate into our customers' operations to drive productivity, flexibility and an exceptional consumer experience.
Versatile
Distribution
With multiple distribution centers across the United States and Canada, our 1,000+ team members orchestrate Direct Route Delivery, Direct Ship to Store, Customer Warehouse, or Distributor services to ensure that products are always stocked and on shelves in every location.
SRP's owned and licensed products include some of the country's leading brands, with each one supporting key consumer needs around on-the-go occasions.
SRP® supports a broad range of customers with a flexible solution model that can be customized to meet category and merchandising needs.
Convenience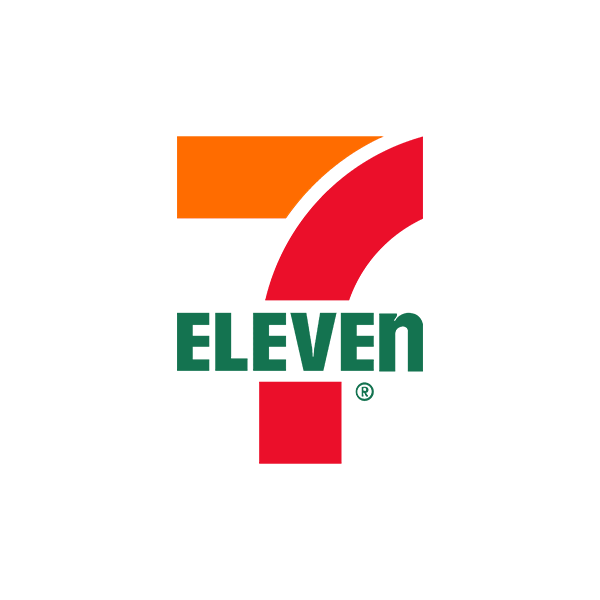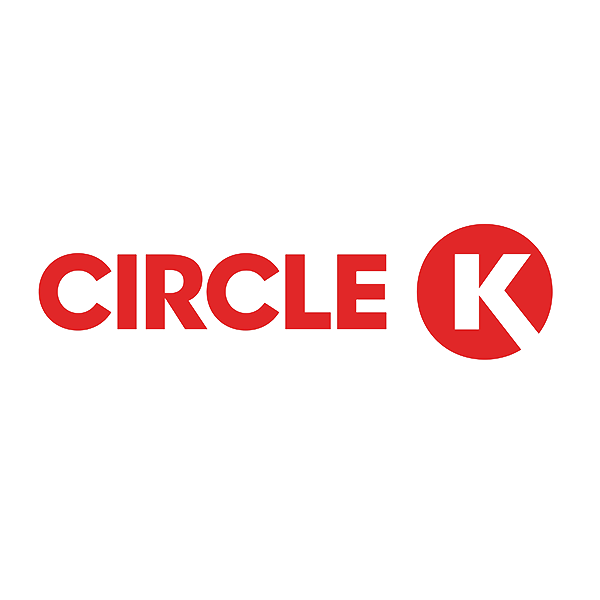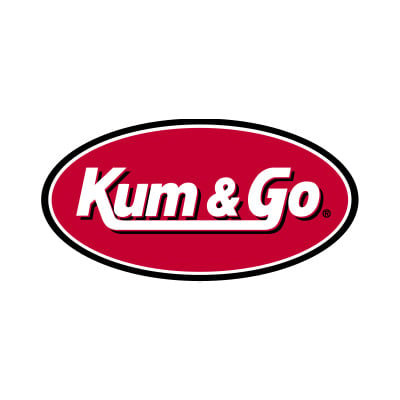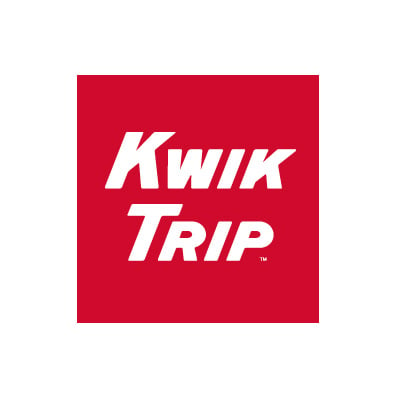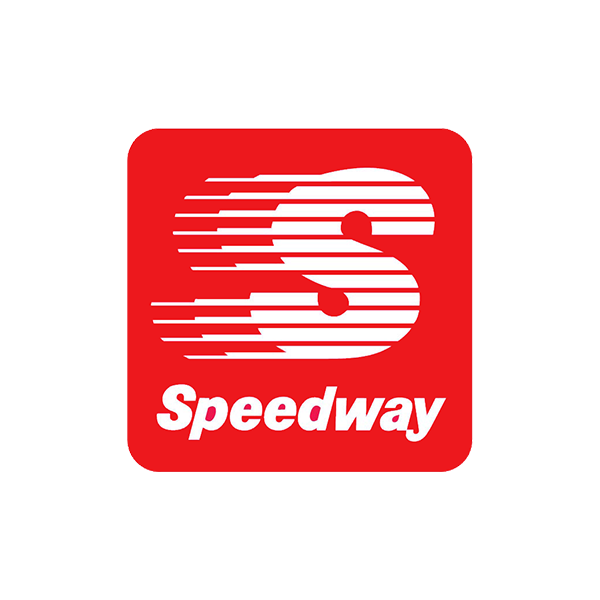 Truck & Travel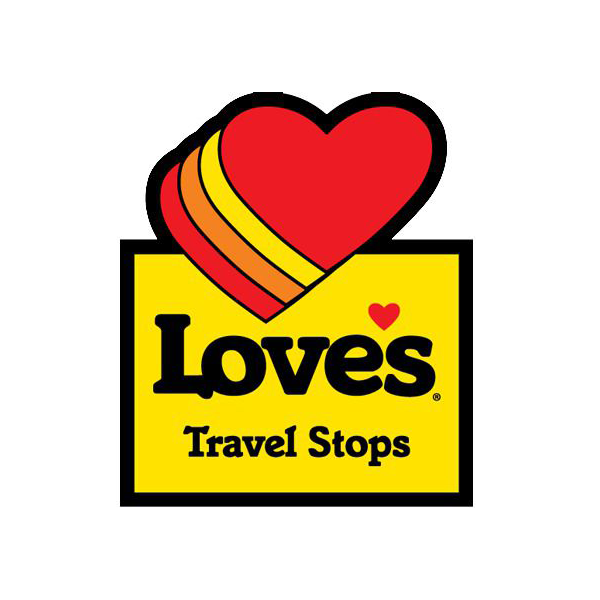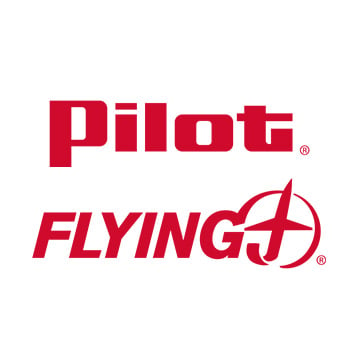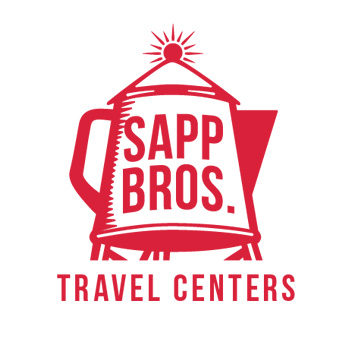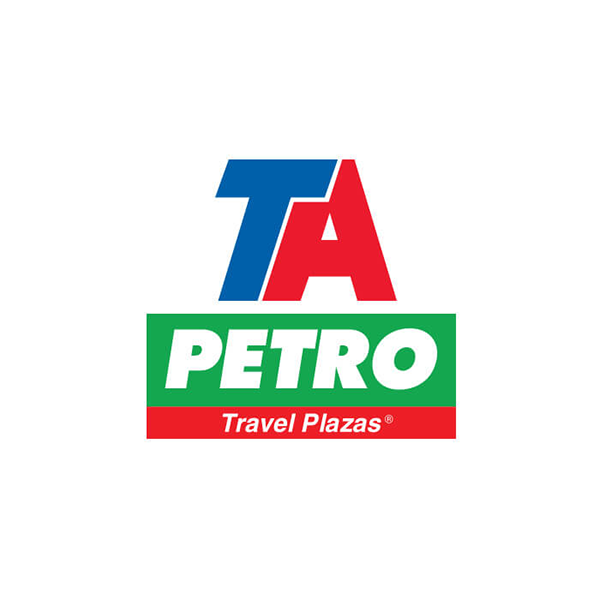 Grocery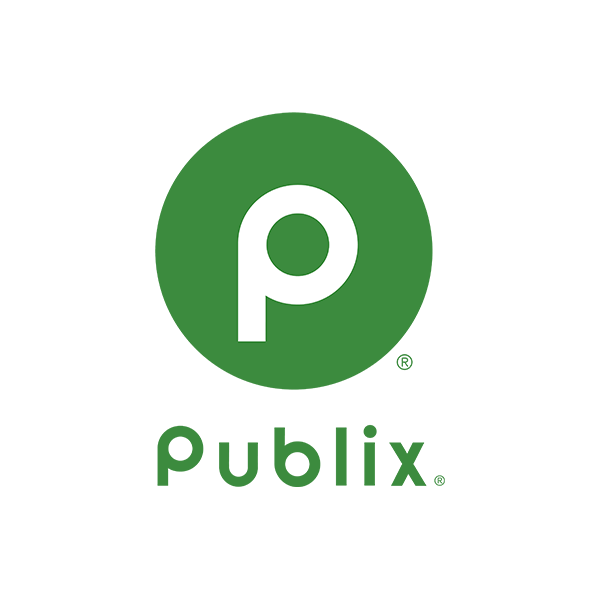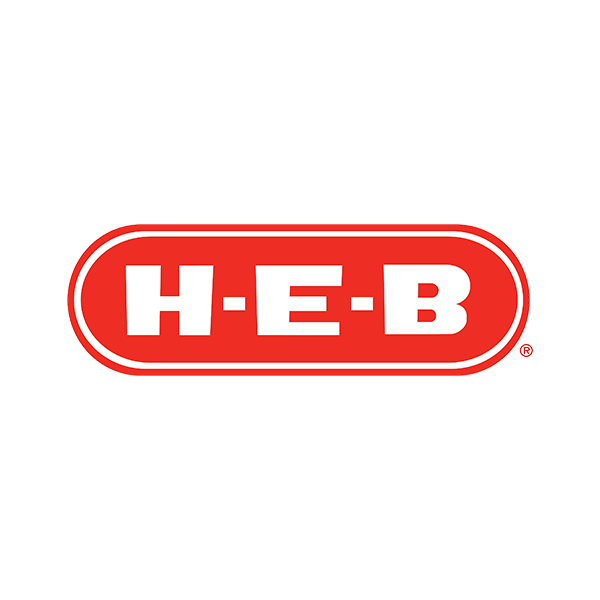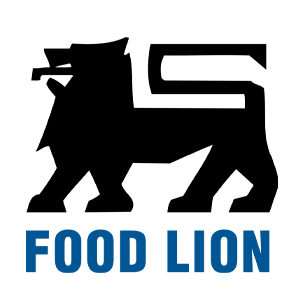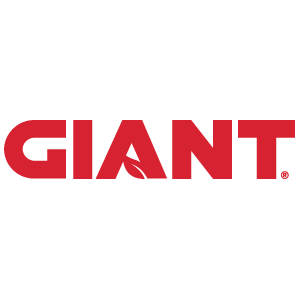 Amusement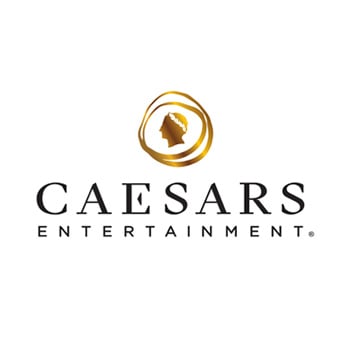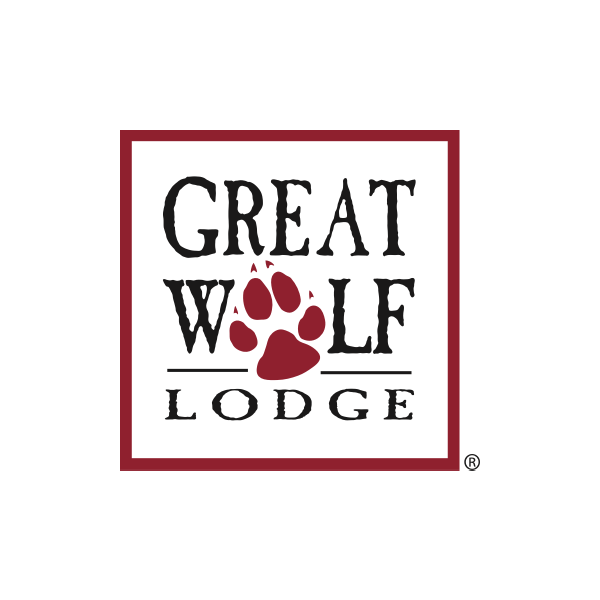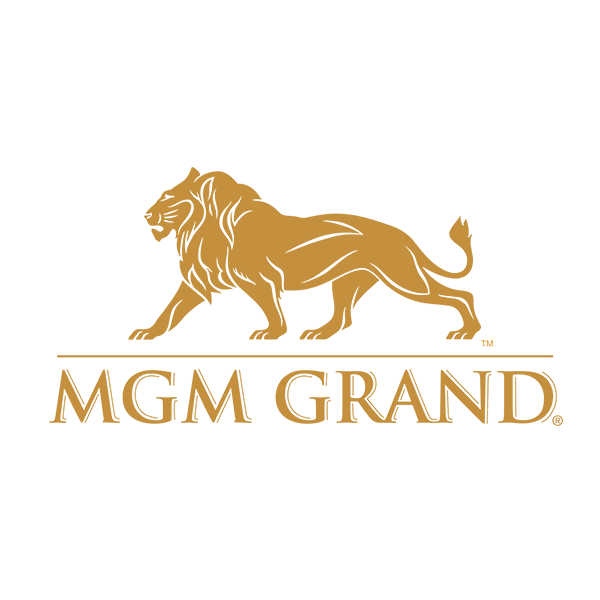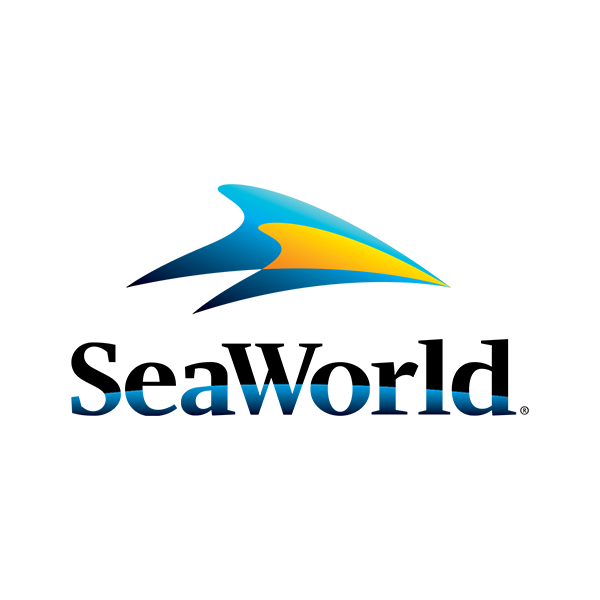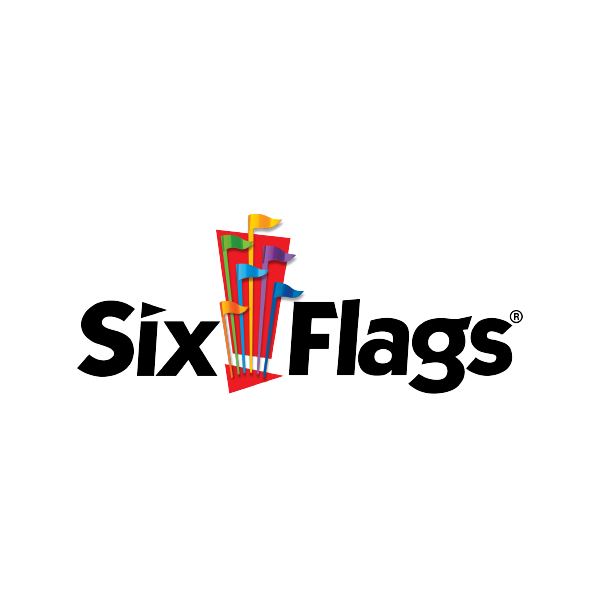 Airport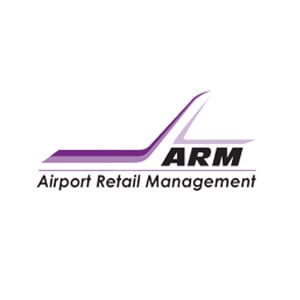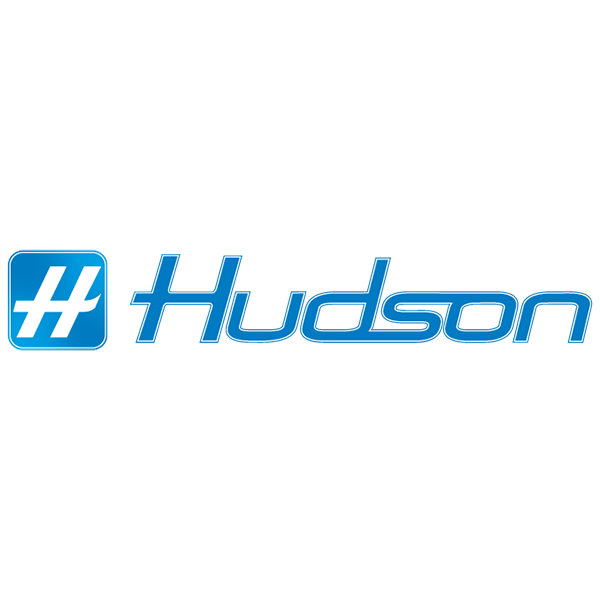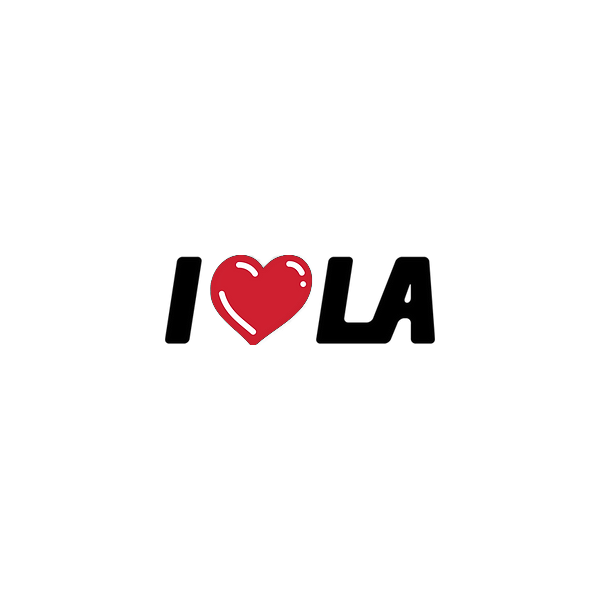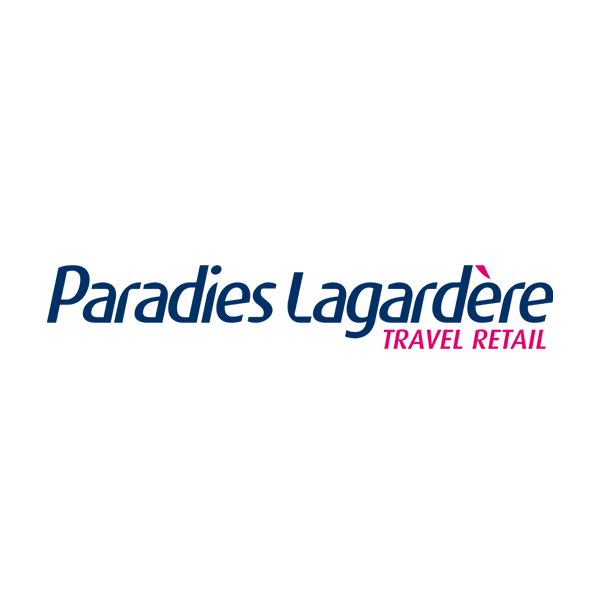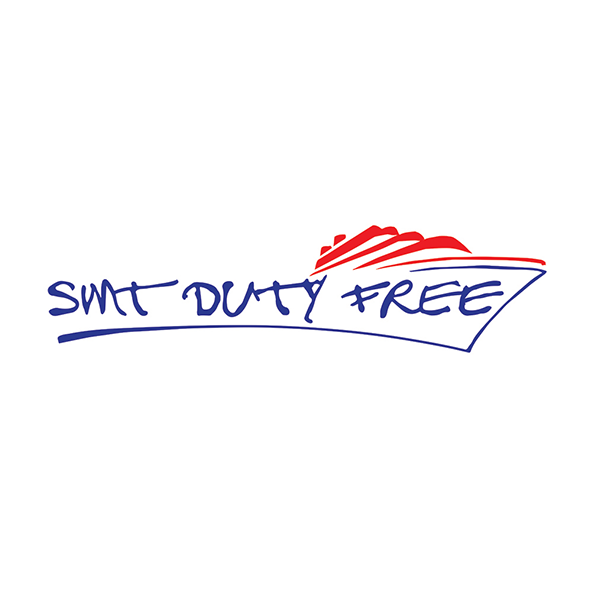 Diversified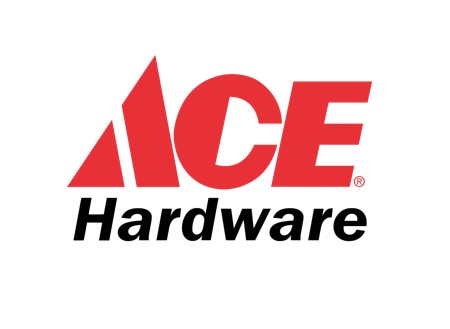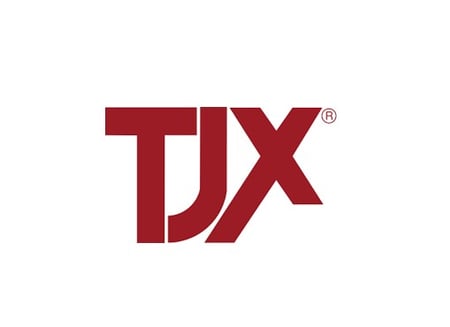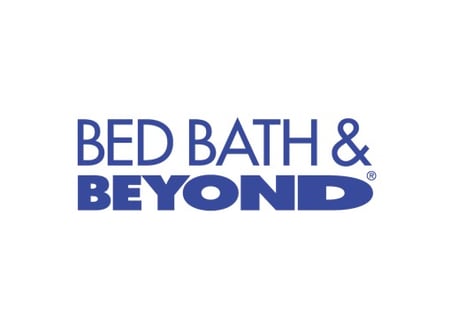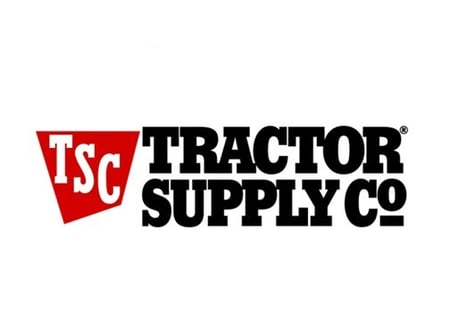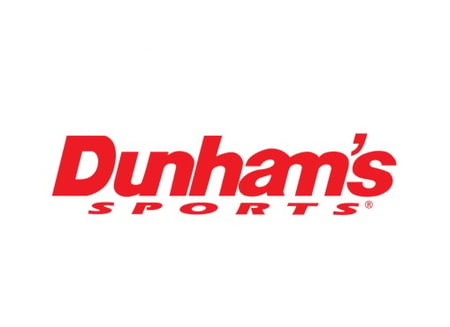 Inside SRP® are dedicated divisions, all working together to offer our retail partners more merchandising and distribution choices.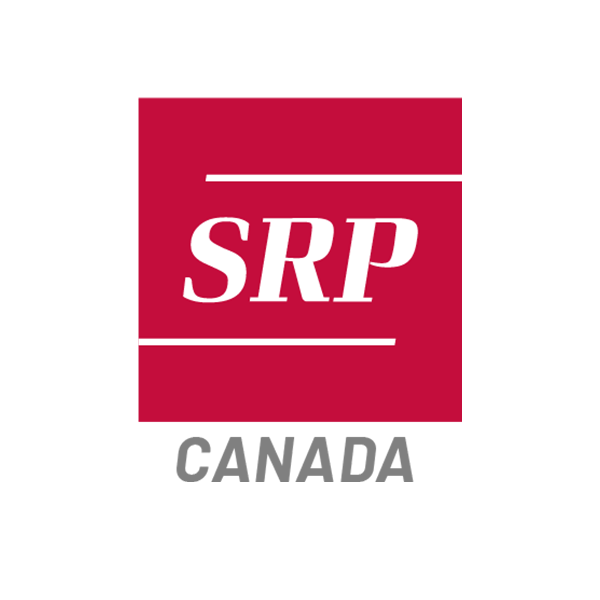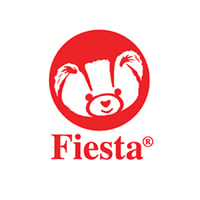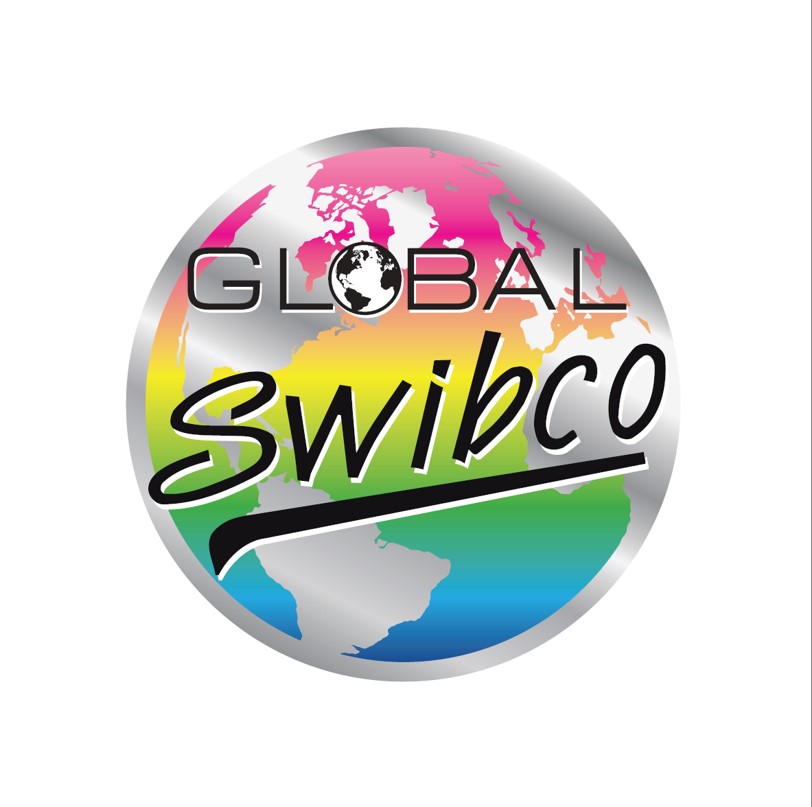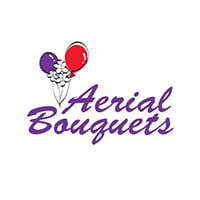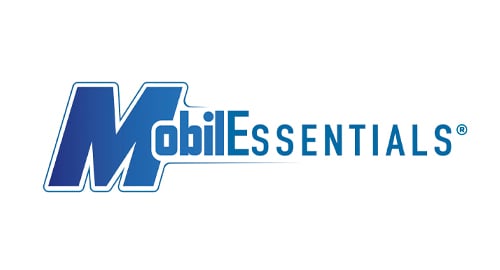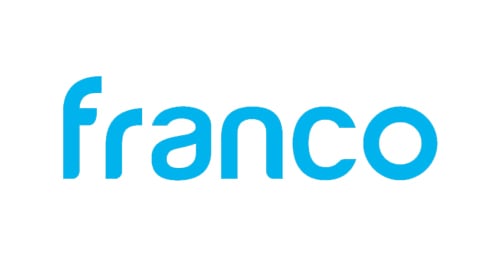 Start building your career at SRP® today
We're currently looking for motivated, talented team members across the retail industry. Come see why the most passionate people choose SRP® as their home.