We help drive success in key categories.
Strategic Retail Partners offers customers expertise in a wide array of retail services and provides products and solutions for virtually any-sized business. We tailor our operations, products, and services to the needs of each customer.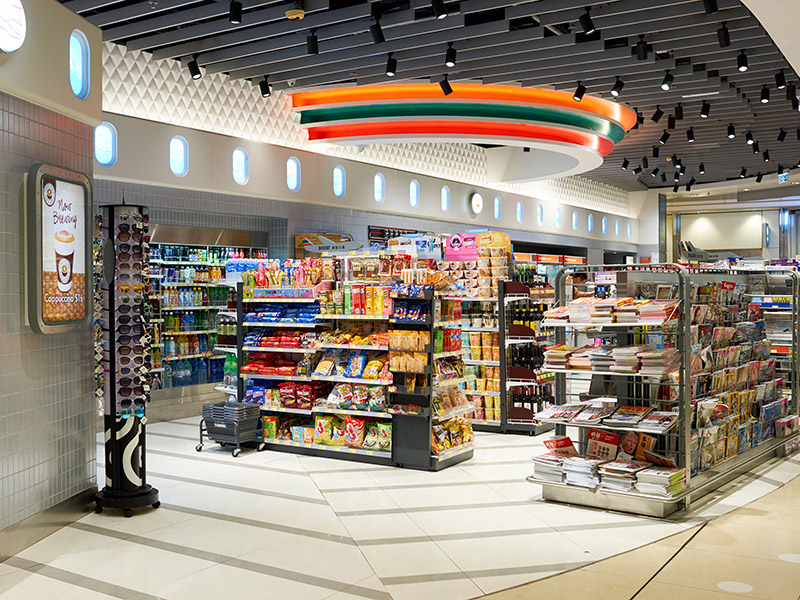 Convenience
We support convenience outlets with proven experience attracting on-the-go consumers, by refreshing and updating SRP's product selection, delivering private label and proprietary programs, providing unsurpassed direct delivery, and optimizing services for the smaller footprints and limited product assortments typical in the convenience category.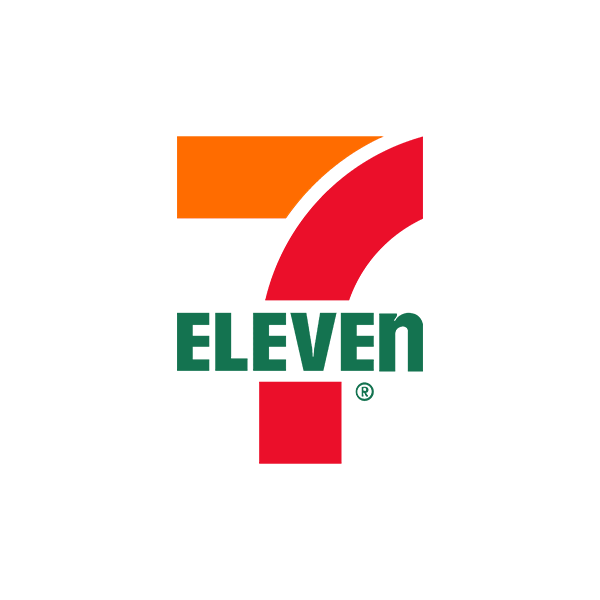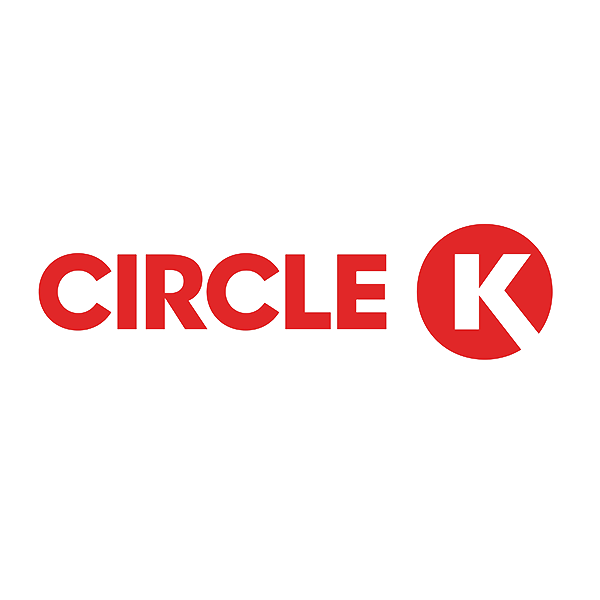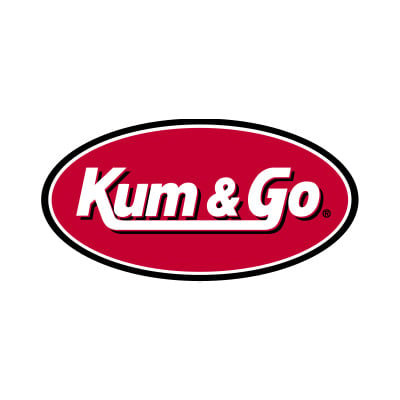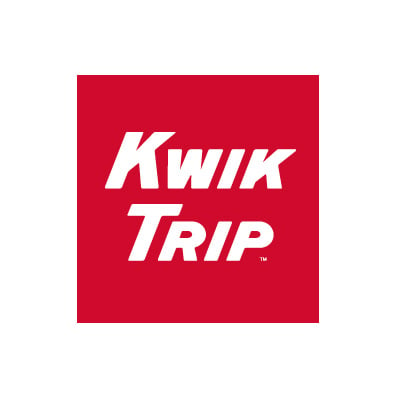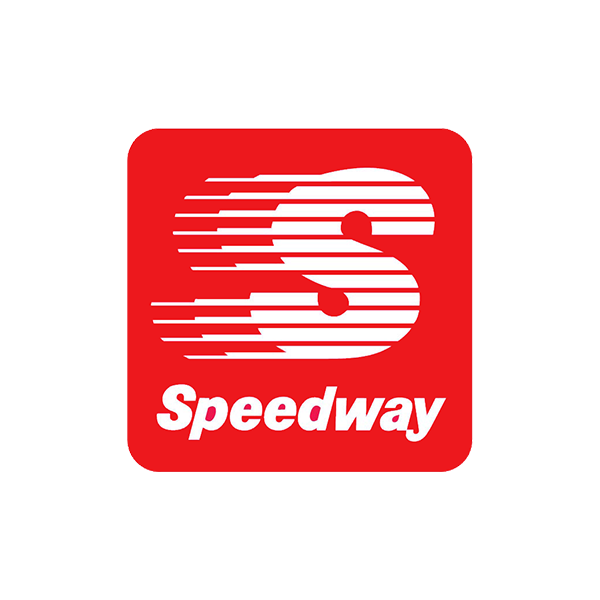 Truck & Travel
Truck & Travel Centers rely on industry expertise, a range of unique merchandise across multiple categories and the highest standard of service level. To support these key drivers, SRP® provides a broad selection of high-quality electronics, eyewear and general merchandise programs customized for each retailer. We are dedicated to providing the right mix of products and services to maximize your store profitability.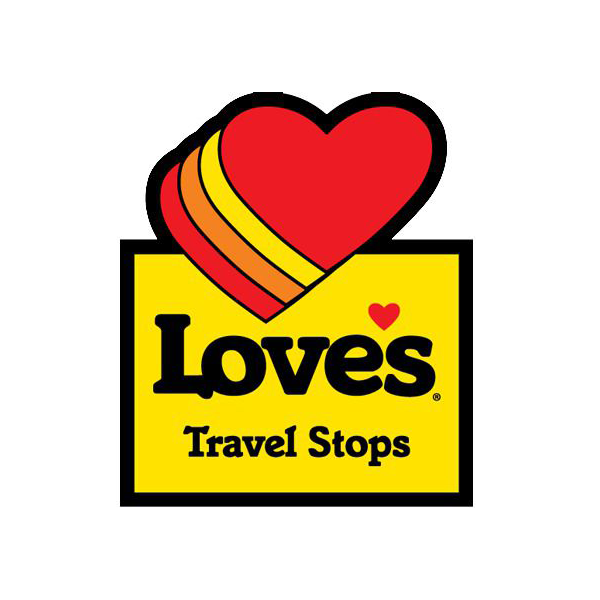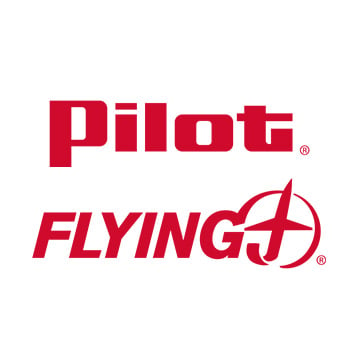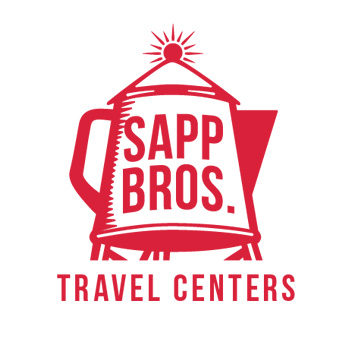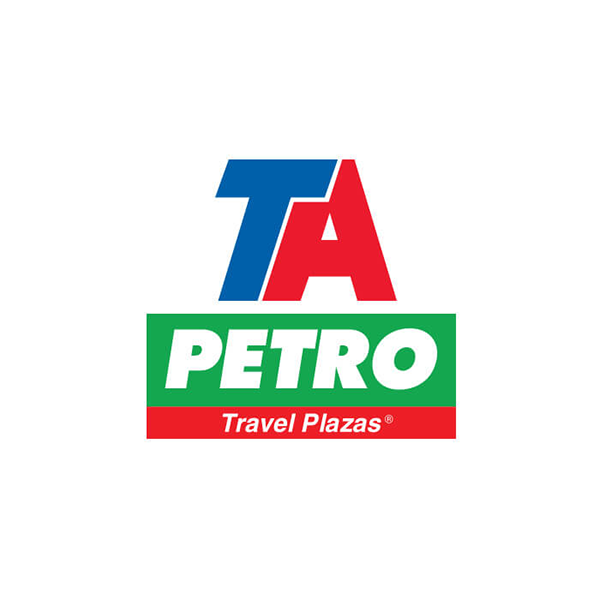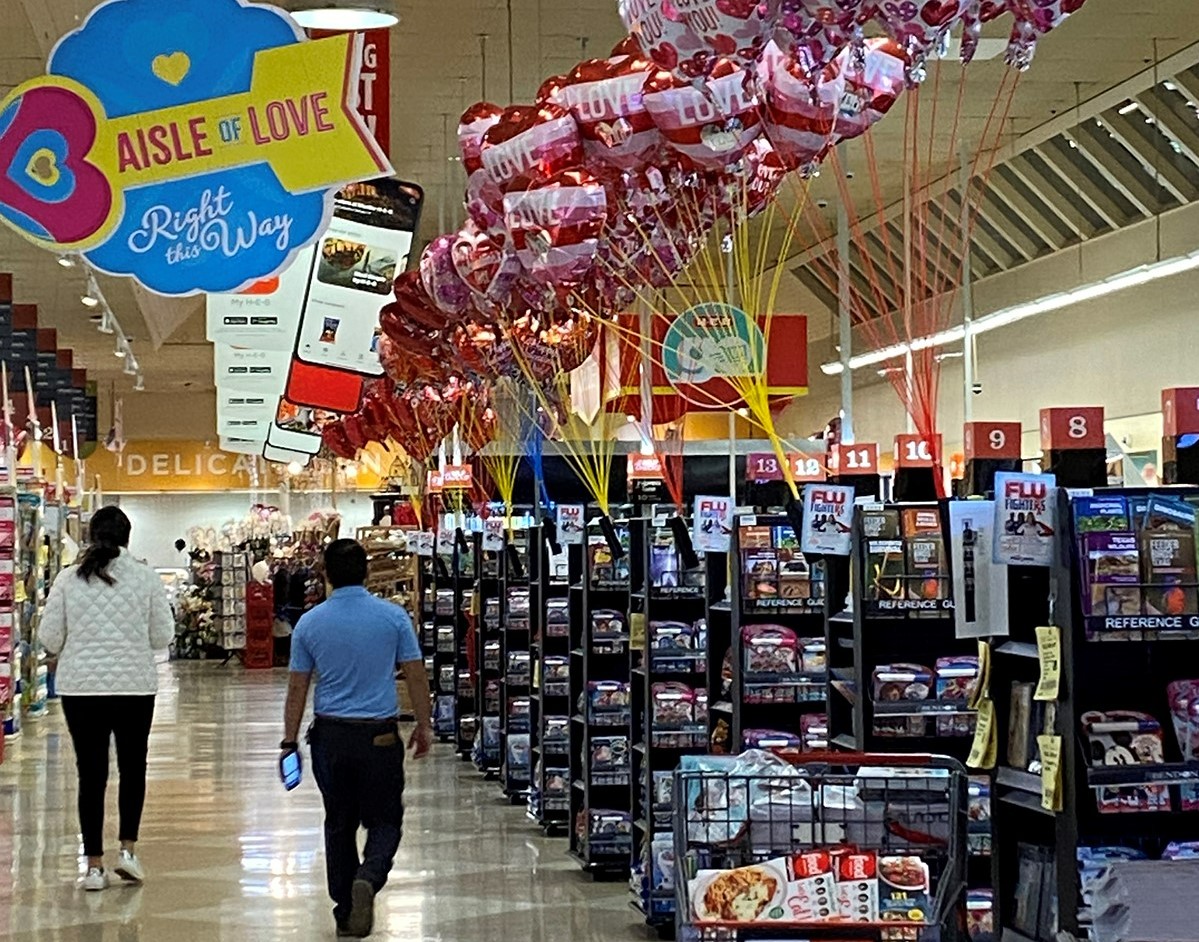 Grocery
SRP® provides a wide selection of products from Foil Balloons to Eyewear, Electronics and Plush Toys to meet the needs of our customers in these Channels. Our experienced sales, customer service and category management teams continuously address the specific needs of each customer to provide the right product in the right place at the right time.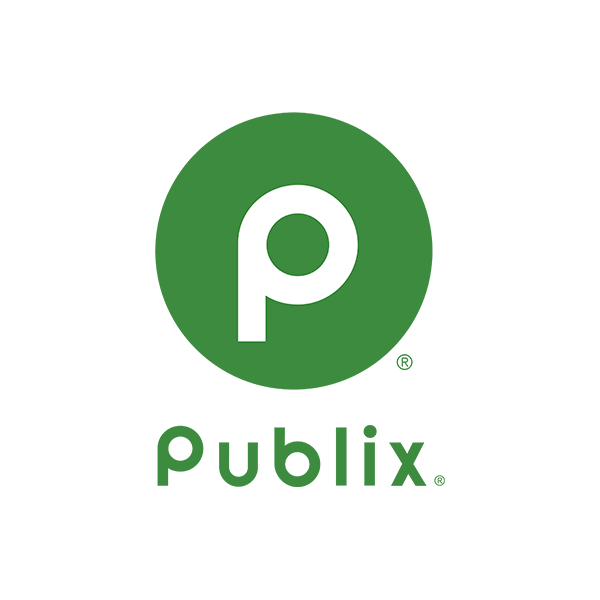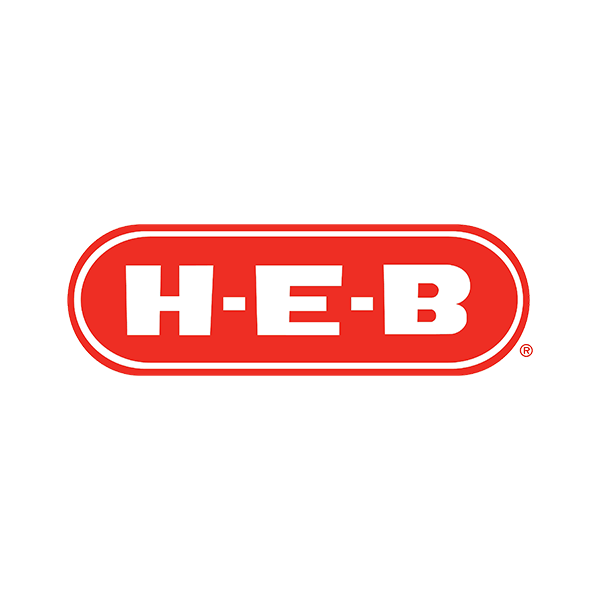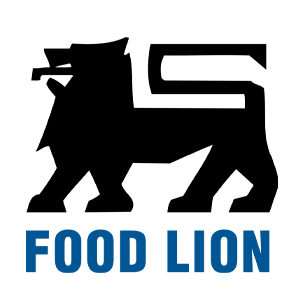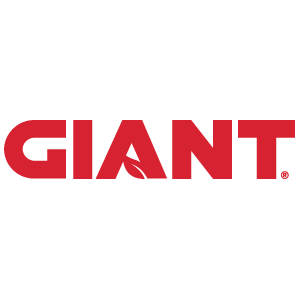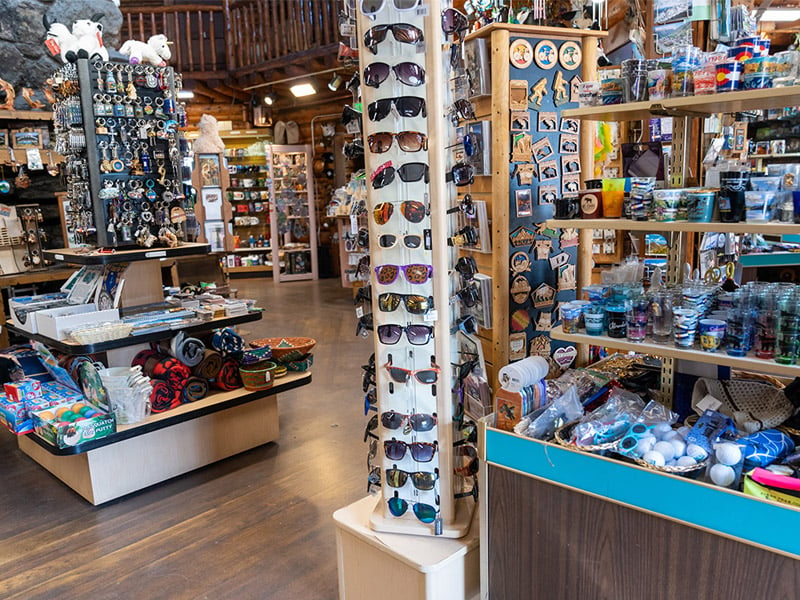 Amusement
We work with businesses of all sizes to develop custom products that create excitement and gain attention at entertainment venues, amusement parks, aquariums, museums, carnivals, zoos, gift shops and more. We also leverage our creative product development teams and our source-to-shelf resources to bring new products to market faster and more affordably.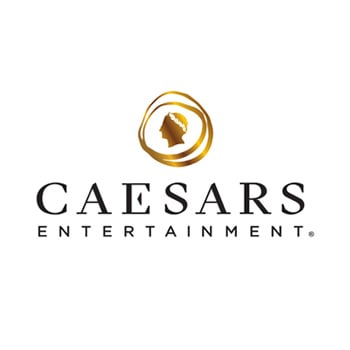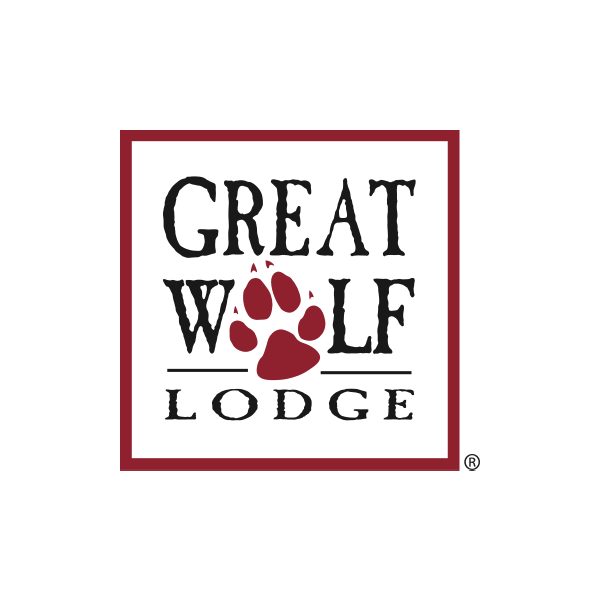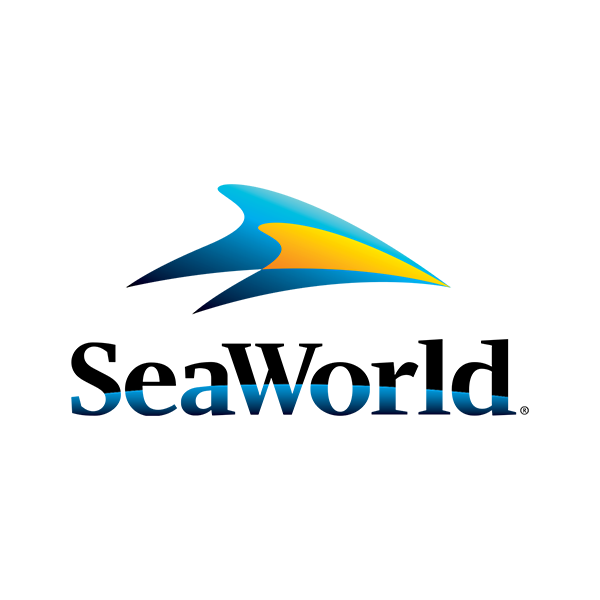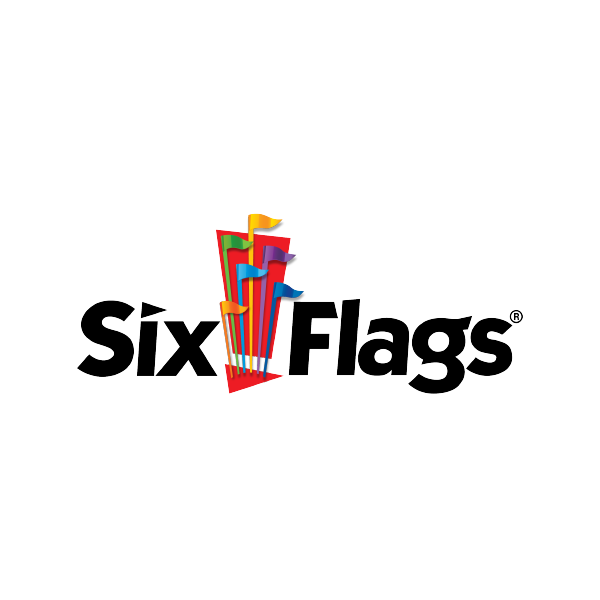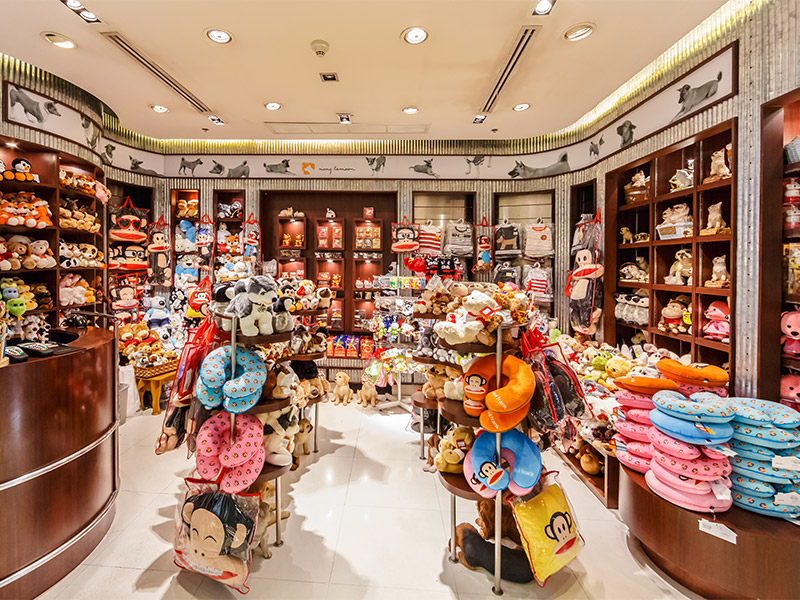 Airport
SRP® customizes products and solution strategies for each location and leverages our institutional knowledge to ensure "best sellers" are in-store and stocked. We also provide travel-oriented products to help optimize revenue with frequent travelers.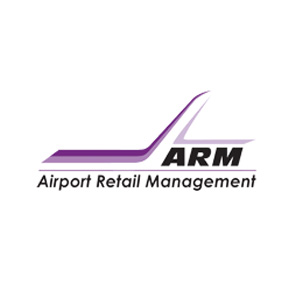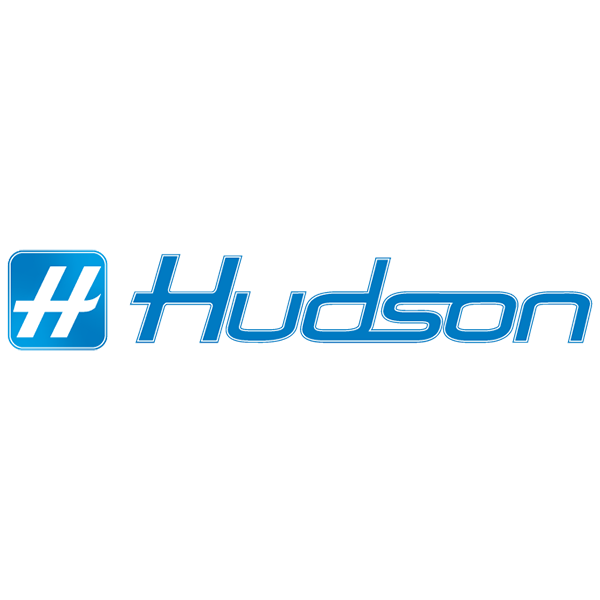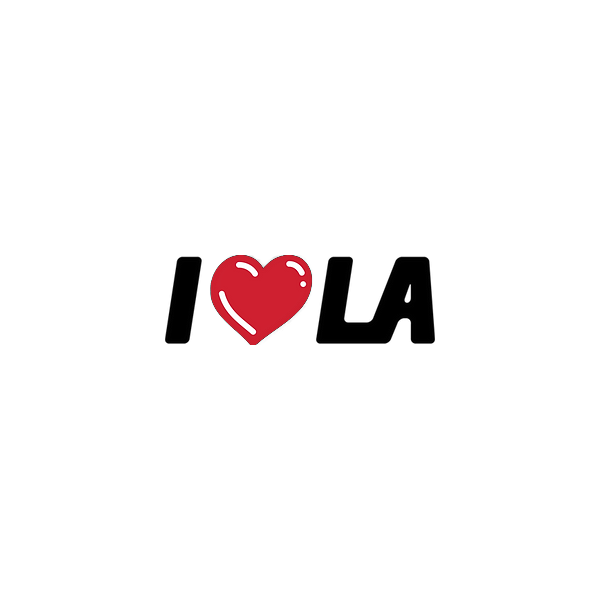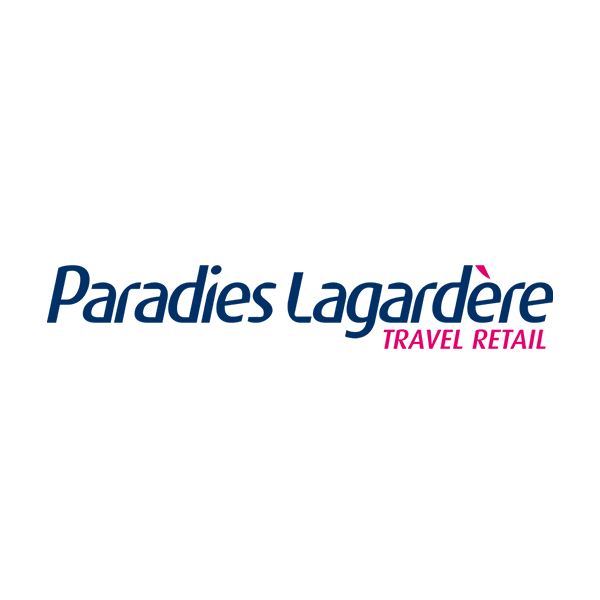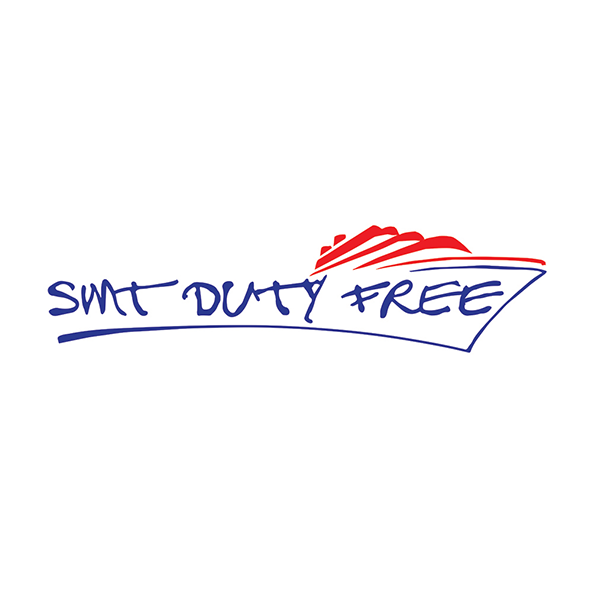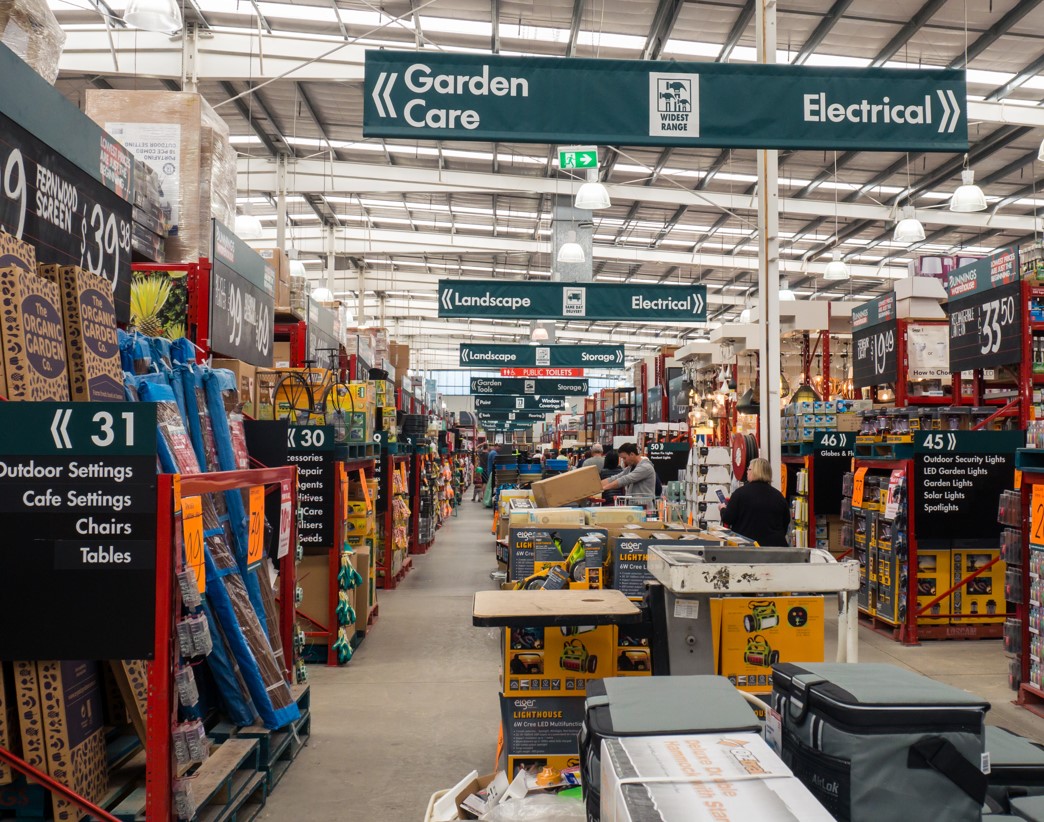 Diversified
SRP® products are relevant to an array of store types and consumer occasions. Our footprint includes multiple stores across industries such as Home Improvement, Sporting Goods, and more. We leverage our industry expertise to ensure your store has the right mix of products to drive sales growth, and deliver the highest standard of service possible.